Design a Website to increase the conversion rate:
Every business needs an online presence to capture the eyeballs of the audience who are searching for their service in search engines like Google. As a business people, having a business website is so simple, but having the website in a manner which could make the people avail service from is more important. That is you should design the website in a manner, it should generate conversion for your business.
# Website Speed
# Add Customer Reviews
# Work Portfolio
Website Speed:
In the SEO perspective, you should make the website to load faster on mobile and desktop devices. Google started giving more preference to the websites with the good loading speed. Hence make your site loads faster by implementing CDN or some other techniques like browser cache implementation.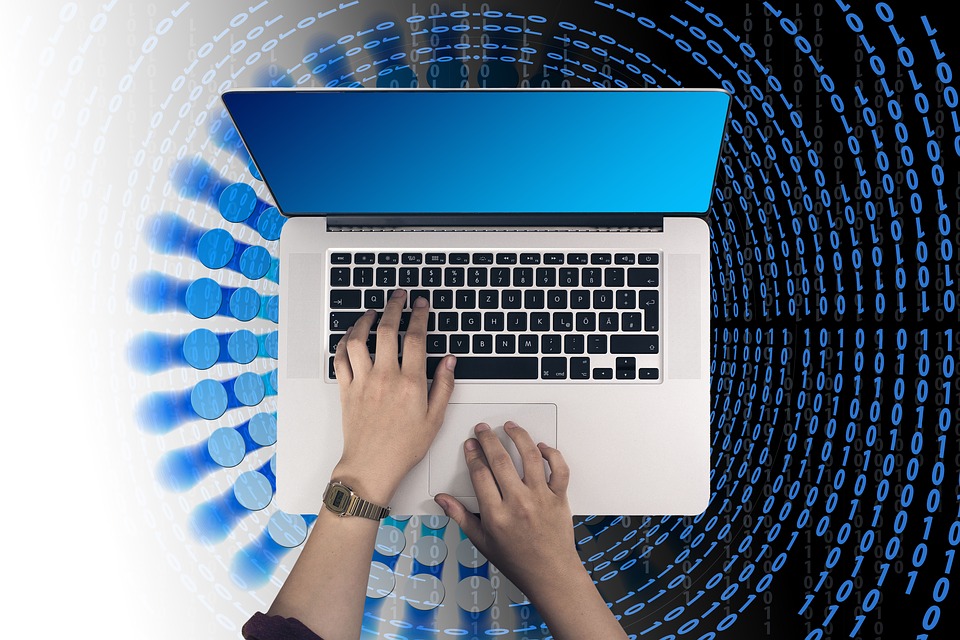 Add Customer Reviews:
Once the user comes into your website make sure that they get converted. For this, you can add positive customer reviews on your website about your services or the products. This will create a positive impact on your brand on the user's mind and will also make them to avail the services or buy the products from you. Make sure to add the customer reviews on your website.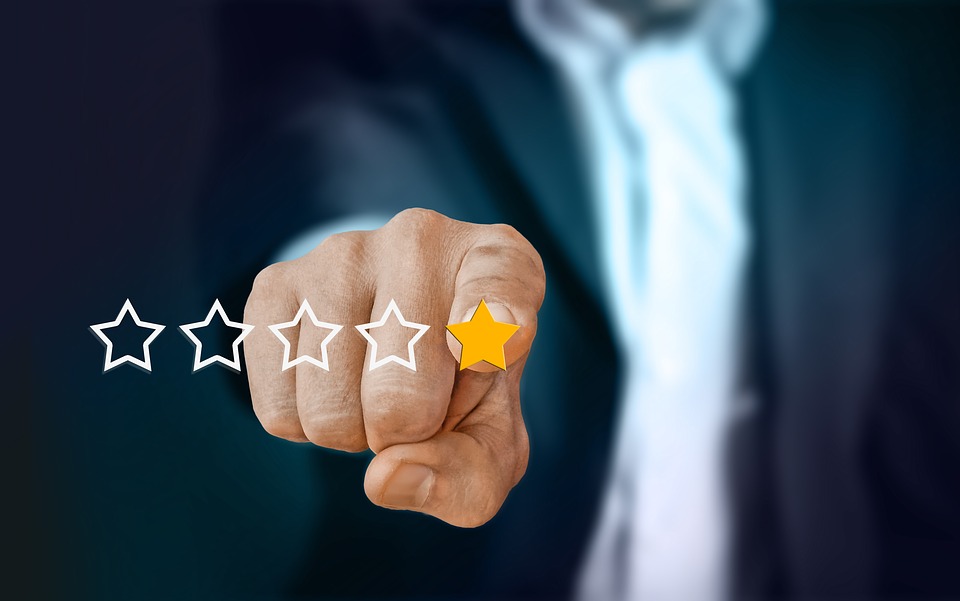 Work Portfolio:
If you are owning a service based industry, make sure to add previous work portfolio or the clients whom you are handling in the present. When a user visits your website in the motive of availing service from you, then adding these kinds of information will help you in making the user get converted.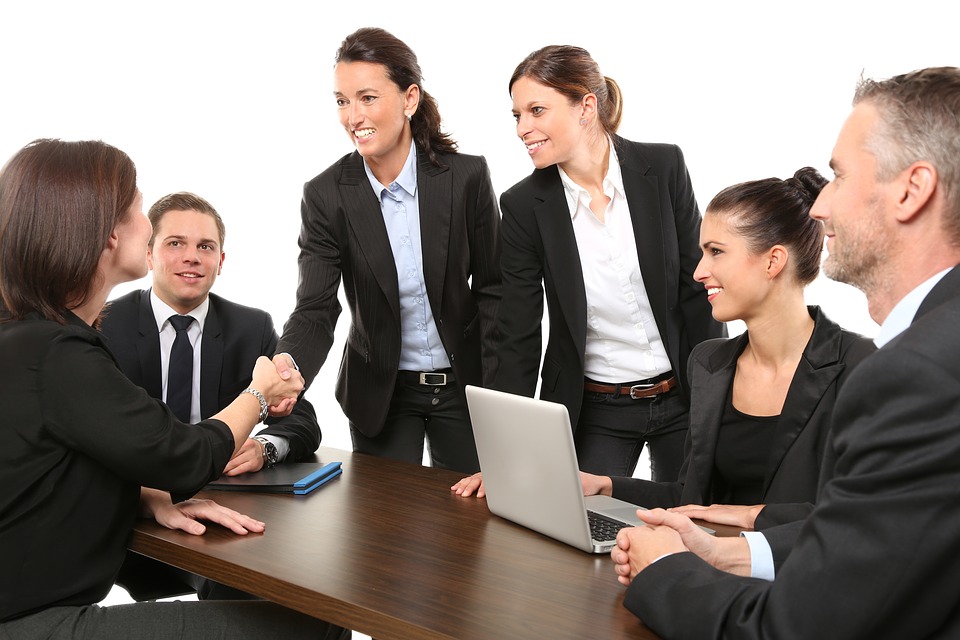 Thus as the technology grows, it's important for you to adapt to the latest trends and make them useful for your business to grab the users online. Design a website which is worth converting the users and start making more conversions for your business.
Learn The Complete Guide For Conversion Rate Optimization
SEO Consultant
at
ClickDo Ltd
I'm an SEO Analyst at ClickDo Ltd & Expert at Building High Authority Links With Guest Posting. Also, I help Business Owners in the UK by flooding more Leads to their Business by ranking their website on top of the Google for potential Keywords, Through Google Ads & Facebook Ads.
Latest posts by Dinesh Kumar VM (see all)