Reviews – What people feel about your business & their experience with your business. As people started depending on Online to satisfy their needs, it is essential for every business owners to target their customer over Online. To focus or to promote your business over online, you must have a website. The website is a base for every online business.

How to Increase Trust in Your Business?
A person searching for something in online will purchase it or order it only if the particular person has some trust on your brand or product. So it is very much crucial for the business people to create some positive thoughts about their business and without which the people won't buy it or order it. Finally, trust matters a lot for an Online Business for better growth and conversions.
For Example: If it is an E-Commerce site, then people will look into the reviews before making a purchase and also people will try to search more about the company reviews to check whether it is worth to spend time in making a purchase. If it is a service based company, then people used to monitor the reviews of previous customers and will try to check how this company satisfies the client requirements.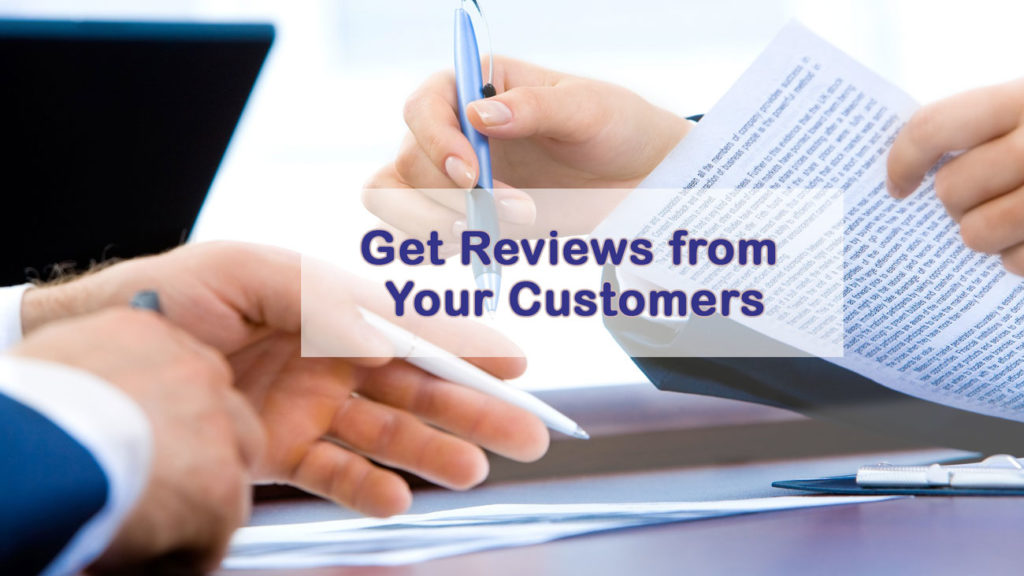 How to Get Reviews from the Customers?
Getting Reviews from the Customers is one of the best ways to make more conversions over online. There are various ways to get reviews from the customers like Google My Business, Website Pages, Separate Review Based sites and more. Among them, getting more reviews from the customers through Google My Business Listing will be very useful. Also, there are various sites like Glass-door where you should have your business name with better reviews. Because if people search for your business reviews, then these sites will be ranking at the top. Not only in websites, but you can also get reviews from the people through social media channels like Facebook.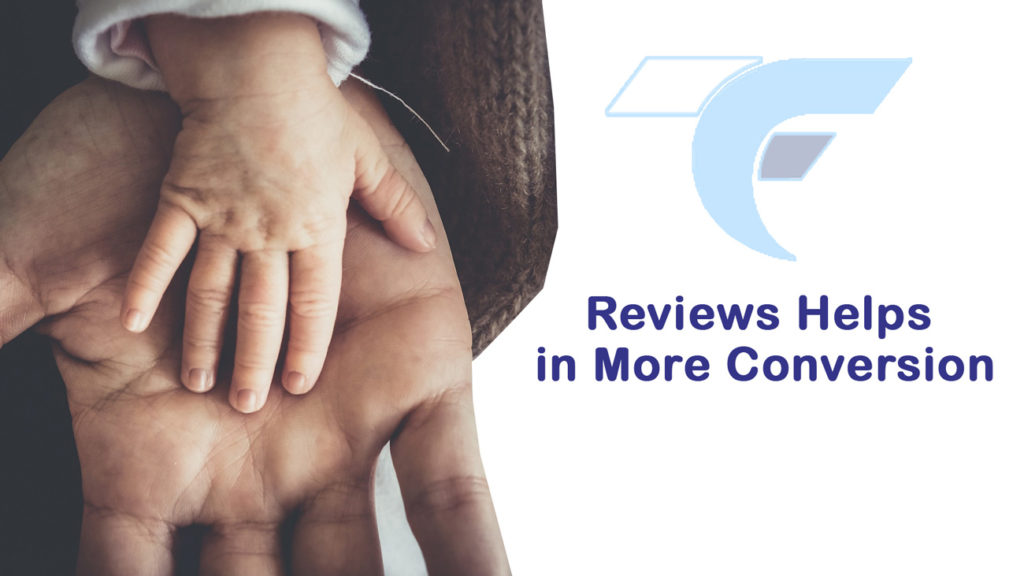 Do Reviews help in More Conversions?
Reviews help a lot in conversion, because if a person is searching for something related to your business, then Google Business Listing will appear in the search results in the top of organic. So it may give you some good traffic to your website as well. In this case, if a user is viewing two or more listing for the particular search then they will enter into the site with more positive reviews. So a review is very much essential to give some positive impact on your business circle.