The Tech Giants Can be at extremes but they are not away from the spam. When I mention tech giants, Google includes, as they face some critical search spam from various websites across the globe. Last year, they found and removed around 80% of spam websites from search results, where it includes user reports of 90,000 that are considered and taken into appropriate action.
Automated AI and Search Users To Spot Search Spam:
When Juan Felipe Rincon, Global Outreach Lead at Google Says that their automated artificial intelligence based systems are consistently working on blocking the spam and malware other issues detection and blocking. The search users can file a report of a website, so the future or meantime users can be benefited in getting away from abuse contents. Juan Felipe said
"You can file a spam report, a phishing report or a malware report. You can also alert us to any issue with Google search by clicking on the 'Send feedback' link at the bottom of the search results page"
In 2017, Google has sent 45 million notifications to the registered websites, so they can be aware of not affected by any malware or phishing activities that affect their search presence. Same year, Google conducted over 250 webmaster meetups and other ways to reach more than 2,20,000 registered website owners.
"Just as Gmail fights email spam and keeps it out of your inbox, our search spam fighting systems work to keep your search results clean," Rincon added.

"Last year, we sent 6 million manual action messages to webmasters about practices we identified that were against our guidelines, along with information on how to resolve the issue".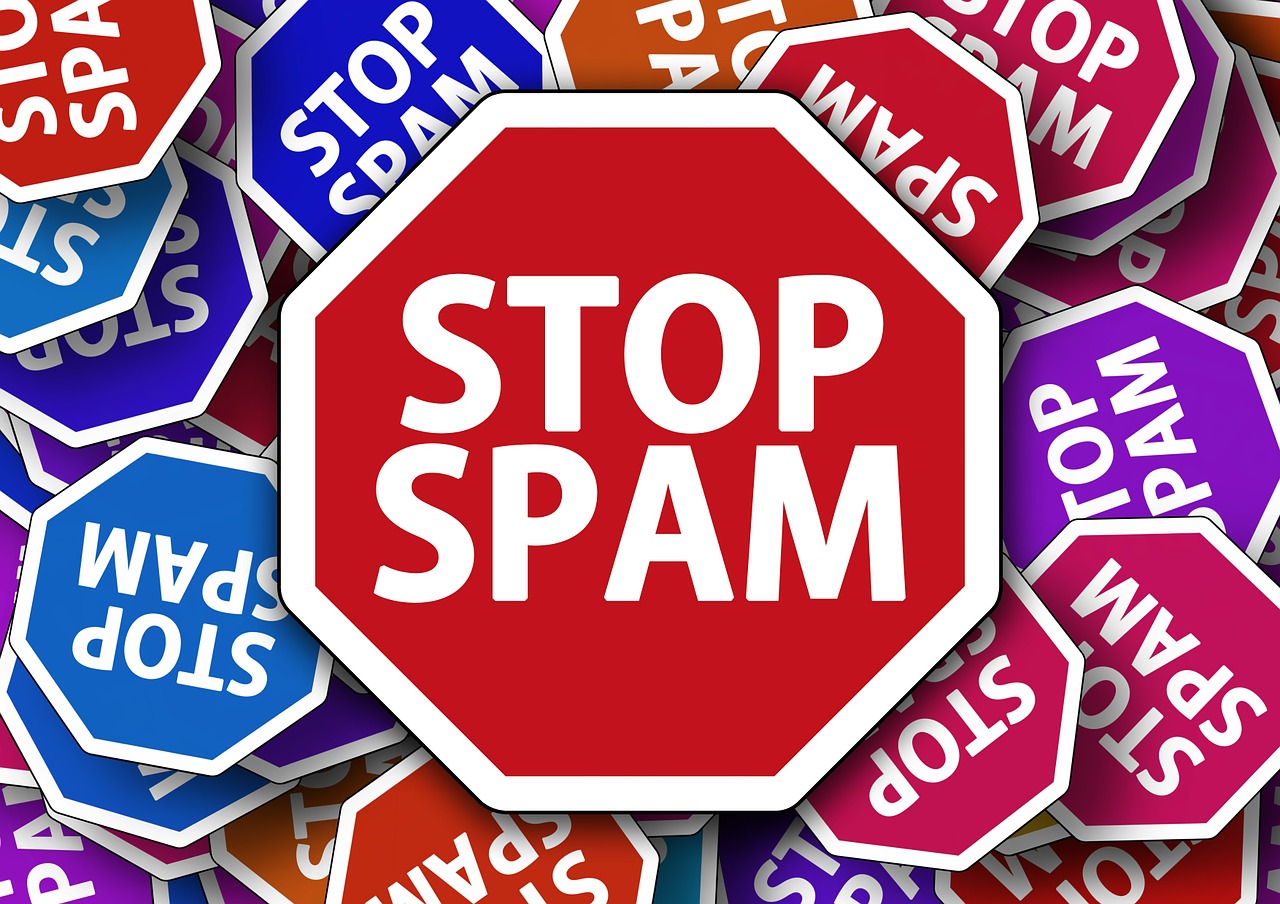 This process between the search user and Automated AI will end up with cleaning of almost 80 percent of compromised sites from the search results page.
Juan said they are closely working with many CMS (Content Management Systems) like WordPress, Drupal, Joomla, and many other platforms to support them in fighting against spammers in abuse forums and comment sections.