Get More Reach For Your Business on Instagram
Next to Facebook, Instagram is the most used social media platform by the people around the world. Instagram itself has gained its own place through its new features and updates. People's started posting photos and sharing live videos using Instagram. Also, paid advertising has sought the knowledge of many business people in the recent days, Paid advertising on Instagram helps business people to gain more leads. Here let's see the ways through which you can gain more reach for the business through Instagram.
Regular Posts About Business: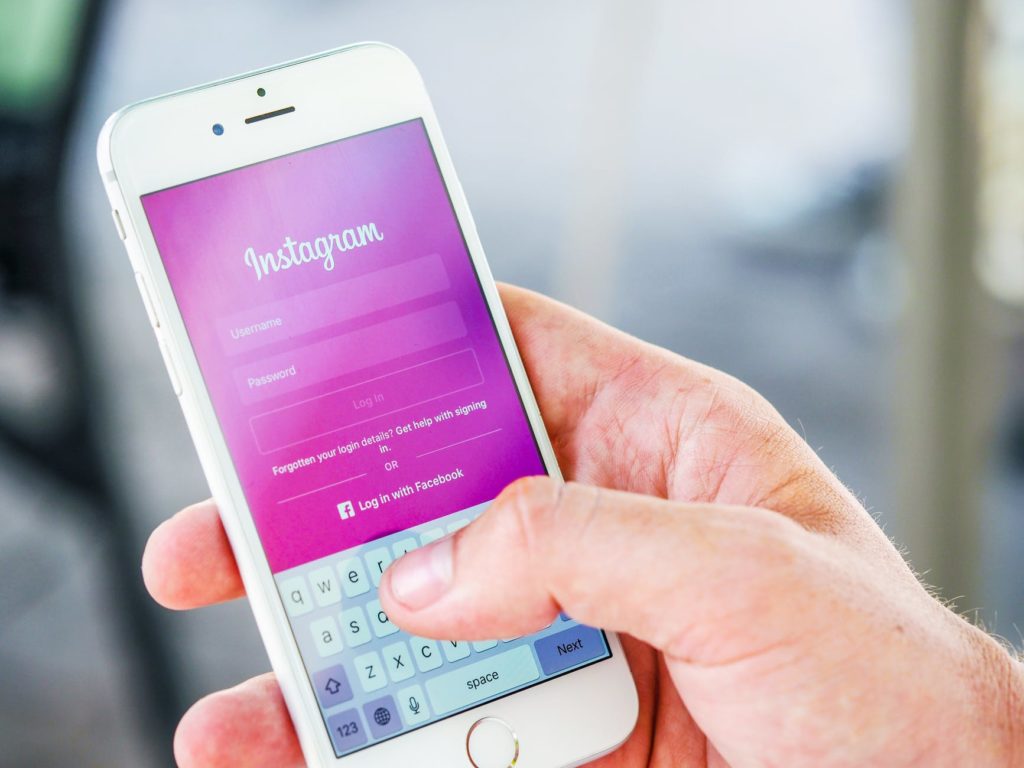 Use Instagram effectively and make sure that you have the business account on Instagram. Having the business account than the normal personal profile will help the people to reach out to your business more easily. The business profile will have the options like location, email and phone number in the profile, which will help the normal users to get in touch with you very easily. Post regular updates on Instagram about your business or niche, make the users to be engaged with your business. Check what we are doing in our Tech Glads Instagram account.
Go LIve On Instagram: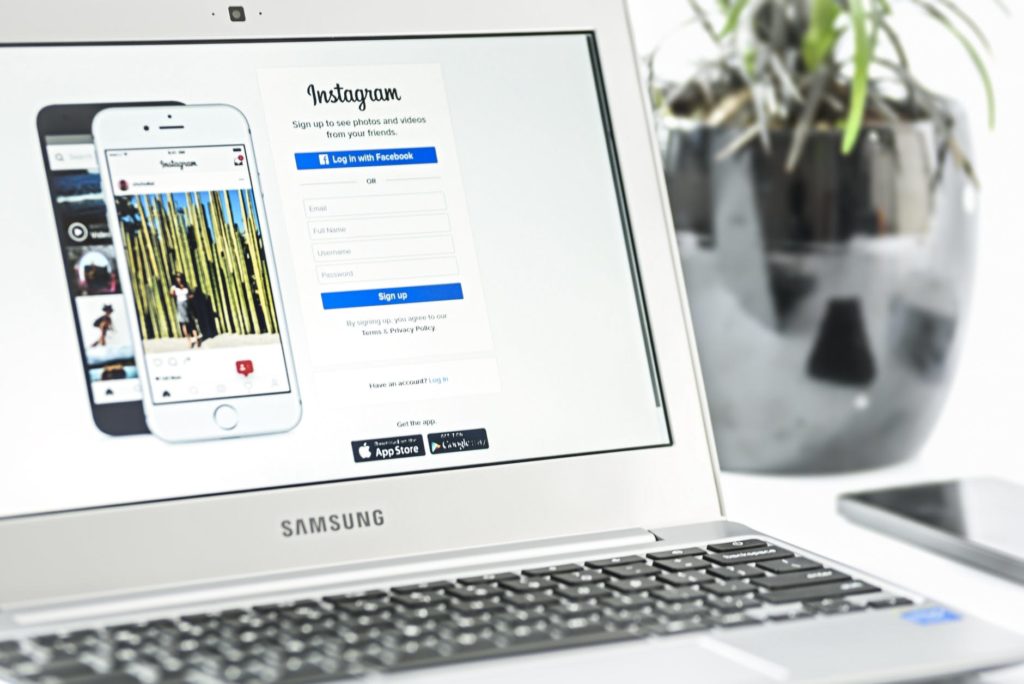 In a recent study, it is found that the live videos tend to generate more interaction among the users than the normal videos. Make use of the live videos and make the users engage with your business. Even you can put stories about your business and make them visible on your profile for all the time. Hence, make use of the updates and new features on the Instagram to get more reach for the business.
Make Use Of The Tags: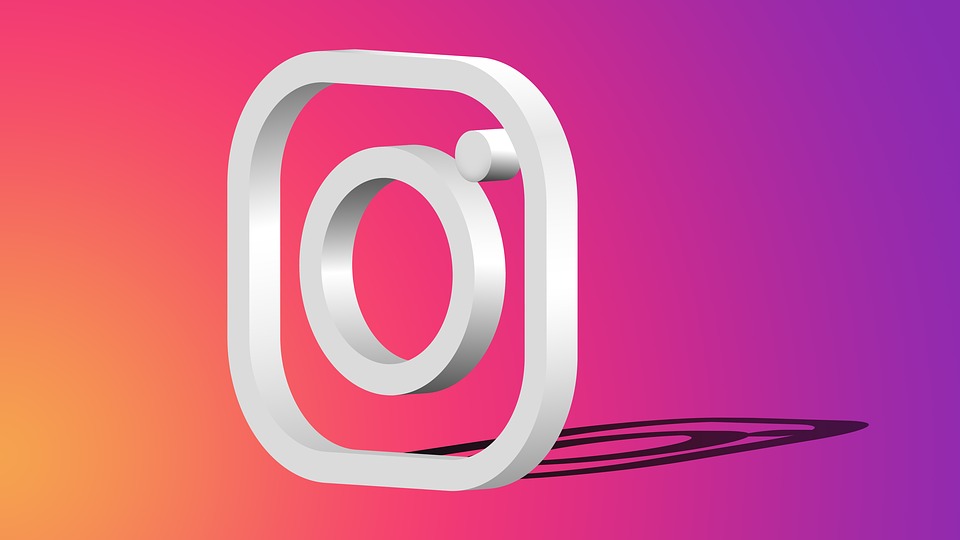 Are you having only less amount of followers? No worries, you can use the tags effectively and get more reach for each post. In the recent days, Instagram has announced a feature to follow the tags. Hence using the maximum possible number of tags on your post relevant to your business will help you get more likes even though you have fewer followers.
Don't Use Irrelevant Tags:
To get more likes and followers for their profile, people tend to use the tags like #followforfollow #followforlike #likeforlike #likeforfollow #likesforlikes #followme, etc. Don't try to use this kind of tags to get more likes and followers for the profile. Use only the tags which are relevant to your domain or industry.
Thus follow these simple steps to gain more reach for your business on Instagram organically.
When Instagram is working in this way, Google IO 2018 has shown its standard among all other giant platforms.
We are wondering about every tech related updates daily and sharing it to the fullest for people around us! Interact with us through our official Facebook page or mention @tech_glads in twitter for our swift reply to your query. Here are the organic ways to get more followers on Instagram.
SEO Consultant
at
ClickDo Ltd
I'm an SEO Analyst at ClickDo Ltd & Expert at Building High Authority Links With Guest Posting. Also, I help Business Owners in the UK by flooding more Leads to their Business by ranking their website on top of the Google for potential Keywords, Through Google Ads & Facebook Ads.
Latest posts by Dinesh Kumar VM (see all)