Gmail is the most used mail transfer platform across the globe. To be said in numbers, Google has around 1 million active users, which includes both personal and business usage.
What is the Update Now for those 1 million active users?
Google had made the biggest redesign to its interface for its one million users.
Tasks For Users.
A task is one of the newest things in Gmail interface, where you can add the task of yourself or drag and drop from mail to the tasks as a reminder for you with date.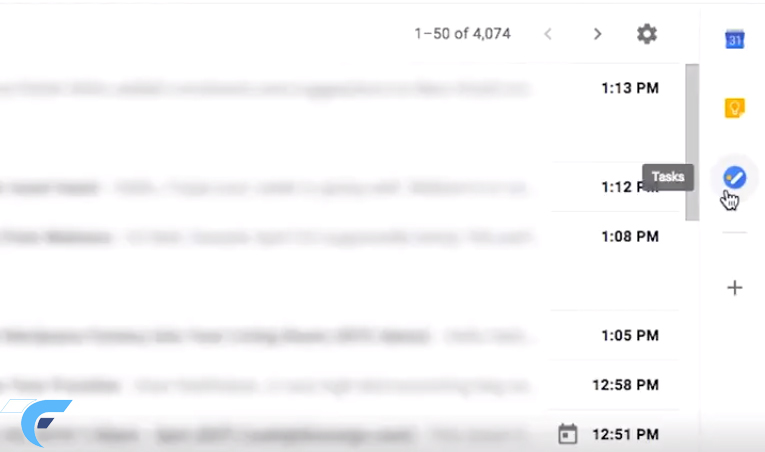 Adding Tasks: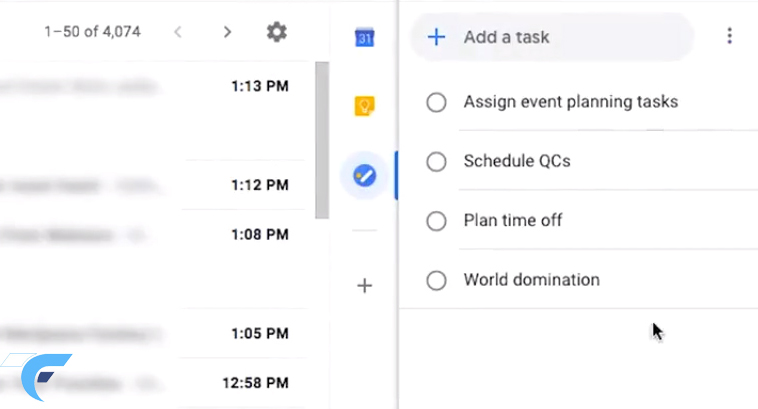 Next

:
Attachments can be instantly downloaded. Users don't need to do get into each mail to download the attachment.

Security in Gmail: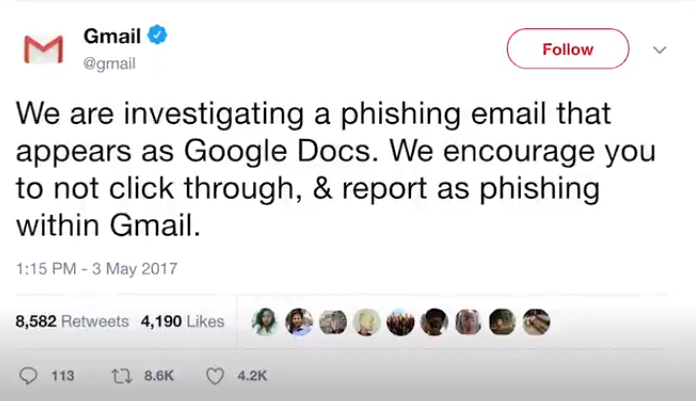 After this tweet from Gmail, they made some quick action to increase the security of the every user id. Highlighting like the below image,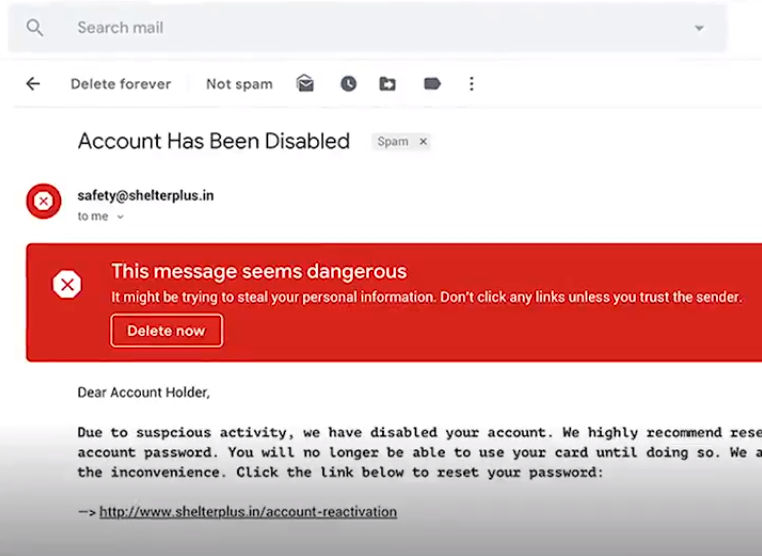 Additional Features:
Gmail will have an option to set an expiry date for each mail
Snooze option for each mail by setting the date and time
Two Step verification for each can be set, so the recipient needs to verify before opening that particular mail.
So, wondering that you couldn't see this update in your interface?
Click on the "setting" on the right top of Gmail Interface -> "try the new Gmail".
On the Next Day, we Posted this update, Google IO 2018 had taken the Gmail Interface to the next than what we had shown here.
We are wondering about every tech related updates daily and sharing it to the fullest for people around us! Interact with us through our official Facebook page or mention @tech_glads in twitter for our swift reply to your query.
Head of Design and Marketing
at
SeekaHost Ltd.
Aspire to learn! So far specialized in Digital Marketing, Conceptual Designing and Technical Support in a Web Hosting Company.
Latest posts by Aslam Saah (see all)