Well, your website seems to have many technical SEO issues, then you must fix that before working Off page SEO. Broken internal links on the site is the main thing which affects the SEO. Fix this first to make the crawlers to effectively index your website. On page, SEO is the main thing which you should focus on to get the rank boost on Google. If you start Off-site SEO works without fixing the On page issues, then it is very difficult to gain the top ranks on Google's SERP.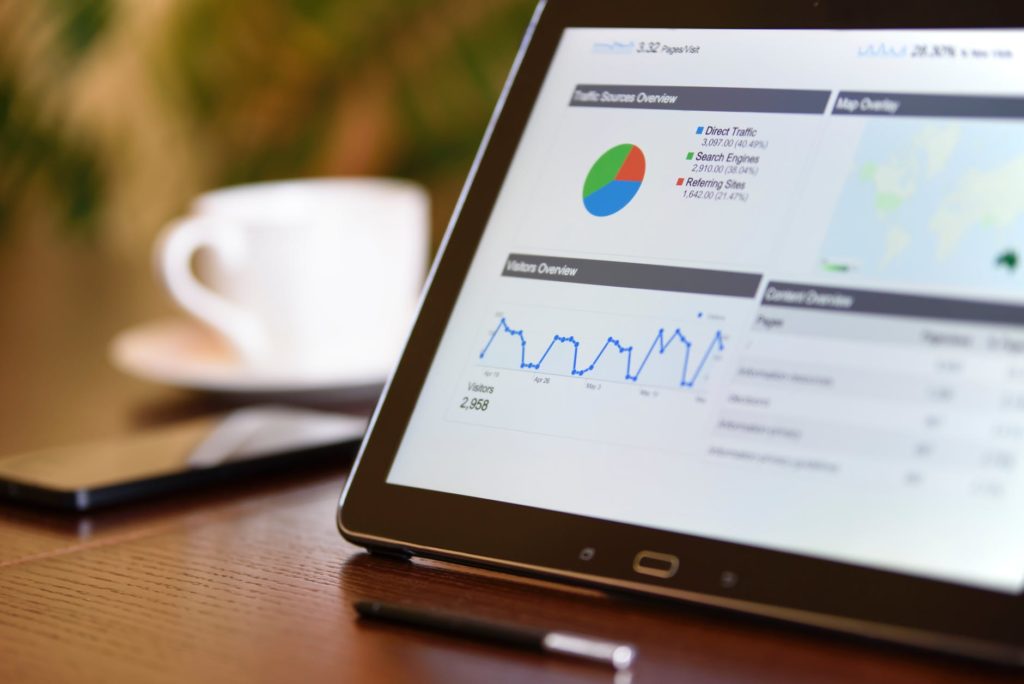 What to do before starting link building?
When you plan to start the Off-page SEO works, then go for an SEO audit to find if any On page errors exists in the site and also fix the same if any. On page, errors may include 404 page not found errors, broken links in internal linking, duplicate content, alt tags missing in the images, improper heading tags, improper navigation in the website and many more. SEO audit will help you to figure out the issues on the site and you can work on it to fix them.
Tools to use to find errors on the site:
Screaming Frog
Ahrefs
SEM Rush
Google Search Console
Google Analytics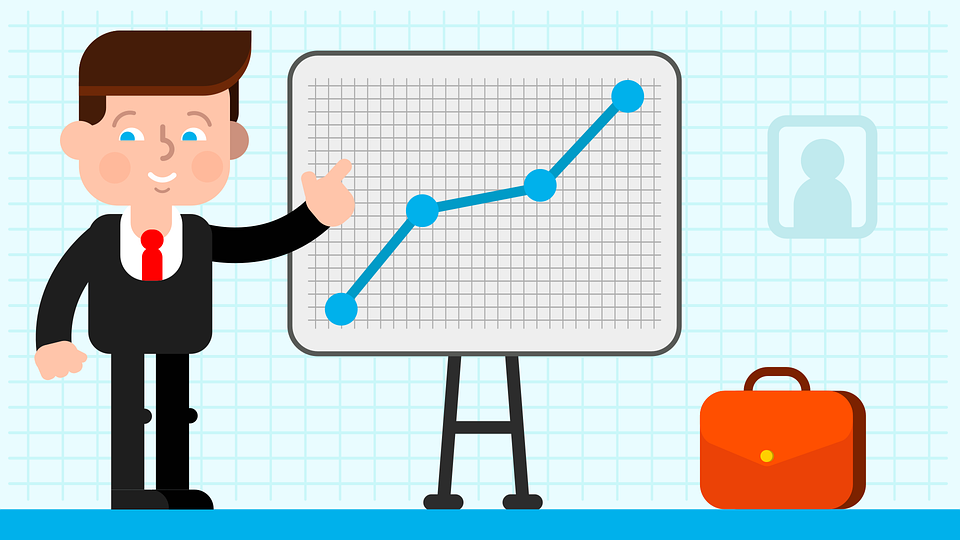 These are the online tools available by using which you can do SEO audit and fix the issues on the site. Google Search Console helps the site owners to figure out the errors in the site and also to submit the site to Google for indexing once the errors have been fixed.
Build Strong Backlinks: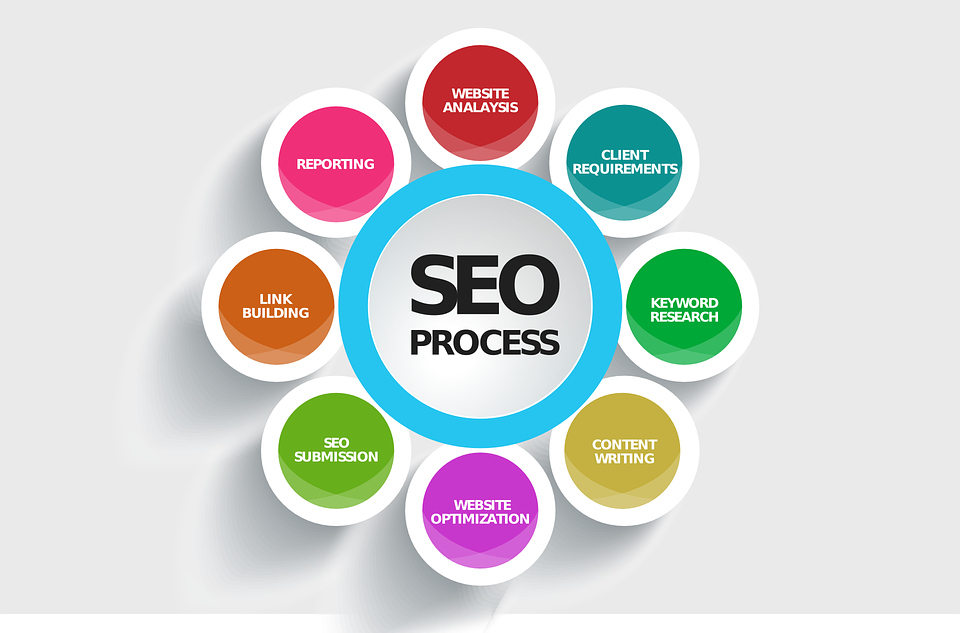 Google has updated its rank brain algorithm which focusses mainly on the quality of the backlinks and not the quantity. So instead of building hundreds of link from many sites, simply build few links from high authority sites to make it more powerful and gain higher ranks on top. Make sure you fix all the On-page issues on the site before starting the backlinking. Google also gives more priority to the users intent on SERP, if they spend more time on your website then Google will think that some potential content is present on your website and will give a rank boost to your website. Make sure that you provide awesome content on your site to make the people engage more time.
RELATED ARTICLES: