What is On-Page SEO?
SEO is the factor by which you can make your website to rank on the top search results of Google for the user search query. On-Page SEO relates to the changes and updates which you make on your website to optimize it. On-Page factors plays the core factor in defining the rankings of your web page on SERP (Search Engine Results Page)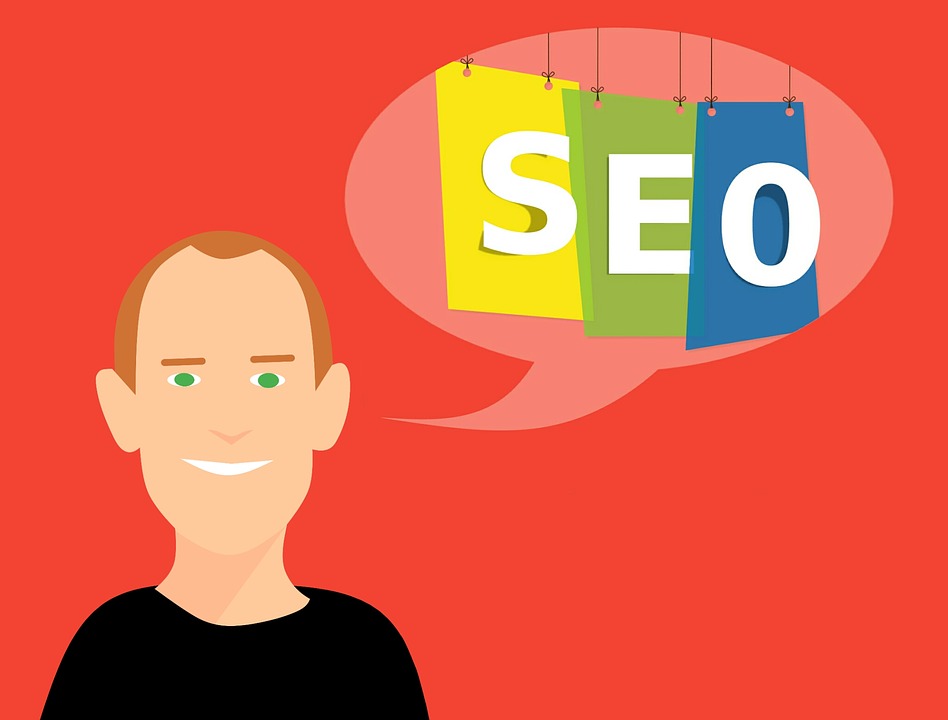 On-Page Factors:
Title Tag
Meta Description
Keyword & Content
Heading Tags In The Content
Image Alt Tags
Title Tags:
Title tags is the one which you see as the blue color text on the search engine results page. The recommended length of the title tags is around 60 characters. If the title tag exceeds the 60 characters then google will trim them from displaying on the SERP. make sure that target keyword is present on the Title tag.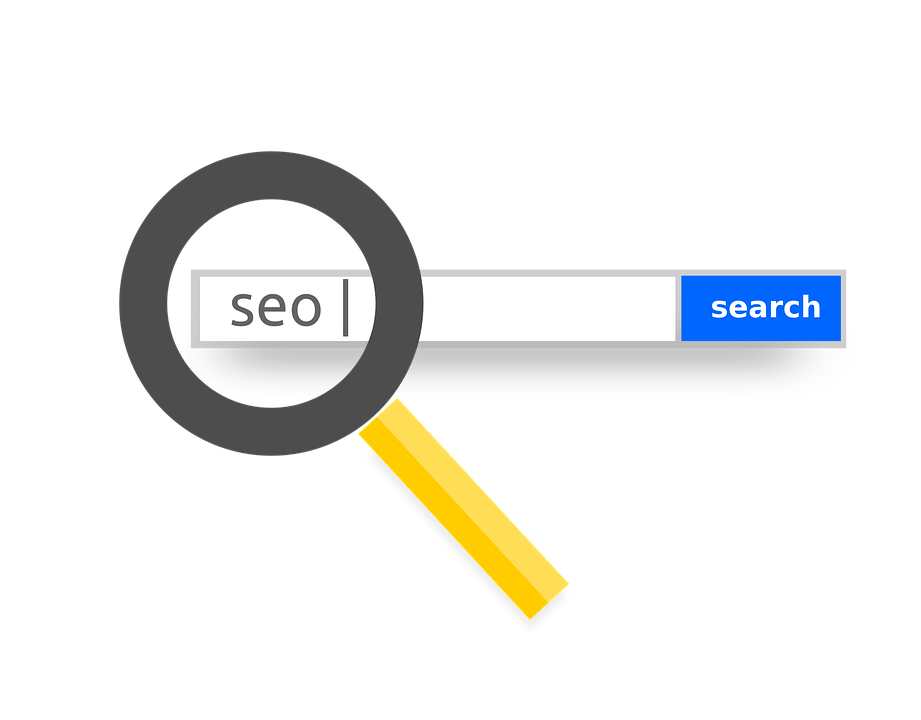 Meta Description:
The meta description is the small piece of content which will appear below the title tag in the Search Engines Results Page (SERP). Google recently updated the length of the metadata from 160 characters to 320 characters. This will help the users to know about the content inside the web page. Provide crispy meta description to make the users to click on your site and also ensure that you add keywords in it.
Content, Keyword & Heading Tags:
Content is one of the core factors in SEO, make sure you never duplicate the content from other websites. Update fresh and unique content on your website to help the Google realize that your web page is worh=th enough to be ranked on top of Google. Embed the keywords on the content and ensure that you don't stuff them. Heading tags ranging from H1 to H6 should be properly provided in the content.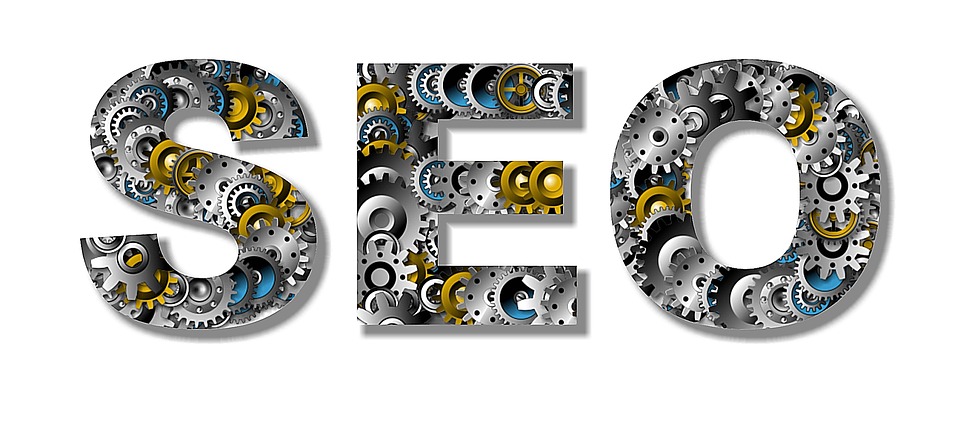 Image Alt Tags:
Add more media like images and videos to the content. When you are adding images make sure that you add alt tags relevant to the content. Maybe you can have keywords in it. Add as much as media you can. This will help you to get the rank boost for your web page on Google. Follow these simple On-Page SEO factors to budge your site to the top of SERP