What Is SSL Certificate?
SSL called as Security Socket Layer is a standard security protocol which provides encryption on communication between the server and the web browser. Installing SSL on the website not means that the site is protected from the hackers, it just encrypts and protects the communication that is happening between the server and the user's web browser.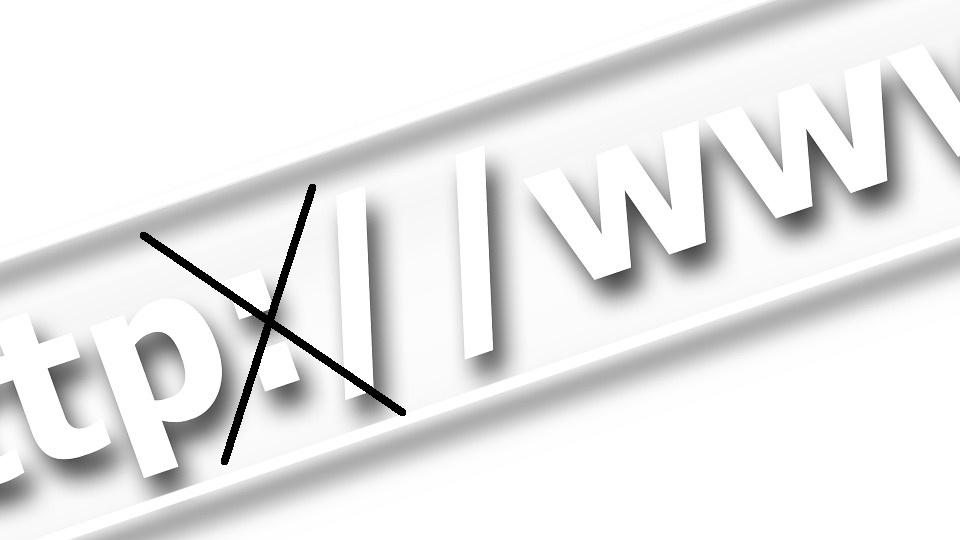 Why Is It Important For A Website?
Say if your's is an E-commerce site and user needs to provide their credit card details for making any payments. Then SSL installed on your site will secure the card details which is sent to the server from the user's web browser. In a similar manner, it encrypts all the communication that is happening between the web server and the browser.
Free SSL Certificate: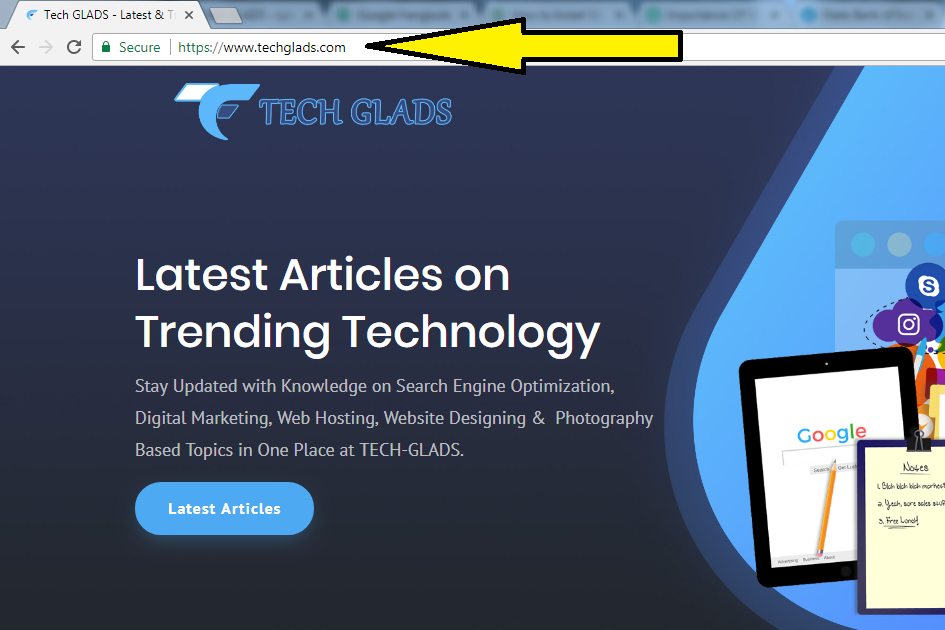 When your website is not for business purpose and if it is just related to some blogs, then you can go for free SSL certificate. Lots of online sources like Lets Encrypt, CloudFlare are offering free SSL for the publishers. The main advantage of having the SSL is that it will help your SEO as well. When Google find the same kind of content in two websites, one with SSL and other with no SSL, then Google will give more priority to the Secured site.
SSL – EV Certificate:
EV is the Extended Validation certificate which you can use if your website is having lots of money transactions. That's is if your website is related to any finance industry or the site which is having thousands of transactions a day. Then you can purchase EV certificate to make it secured. Mostly the banking sites will have this Extended Validation certificate to secure the transactions.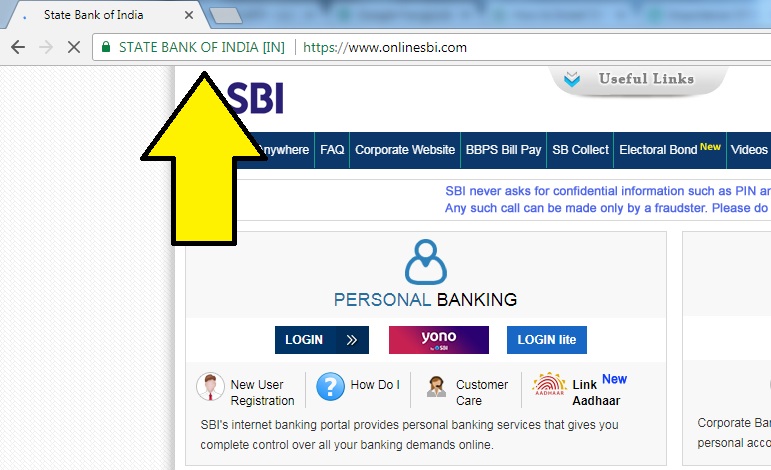 Installing the EV certificate in the site will give the domain name extension in the address bar in addition to the green padlock symbol.
Advantages of SSL Certificate:
Encrypts communication between server and web browser
Safe for the websites handling many transactions
It improves Site authority on the web
Protects the site from Phishing
Improves Customers trust
Thus as a business owner, based on your need you can either go for a free SSL or the paid one. But make sure that SSL is installed in your site to encrypt the communication and also to make the site more authoritative on Web.