Simple Ways to Rank Your Website in Search Results
Indexing and Ranking your website in search results is looking like a challenging task. As everyone started knowing the importance of ranking a website by optimizing it in a effective manner, it is increasing the complexity of this task. But still there are many effective and simple methods using which you can rank your website in top of search results.
#1 Change Your General Settings
During the development phase every website will be hidden from the search engines. Because normally the website will not be indexed during the development process. Once the development process is completed, the site owners will be checking manually to approve the design. After completing everything, the final website will be live in the same domain or in some different domain based on your requirement.
Now, it's time to submit your website to index & rank in top of search engine results. So first you want to make sure the site is allowing the search engines to crawl your website. If it is allowed then that's fine or else you must remove the blocking to make sure that the search engine can access your website without any difficulties. Suppose, if you are using the WordPress website then you will have an option called "Discourage search engines from indexing this site". Make sure the checkbox is not checked for better visibility of the website in search results.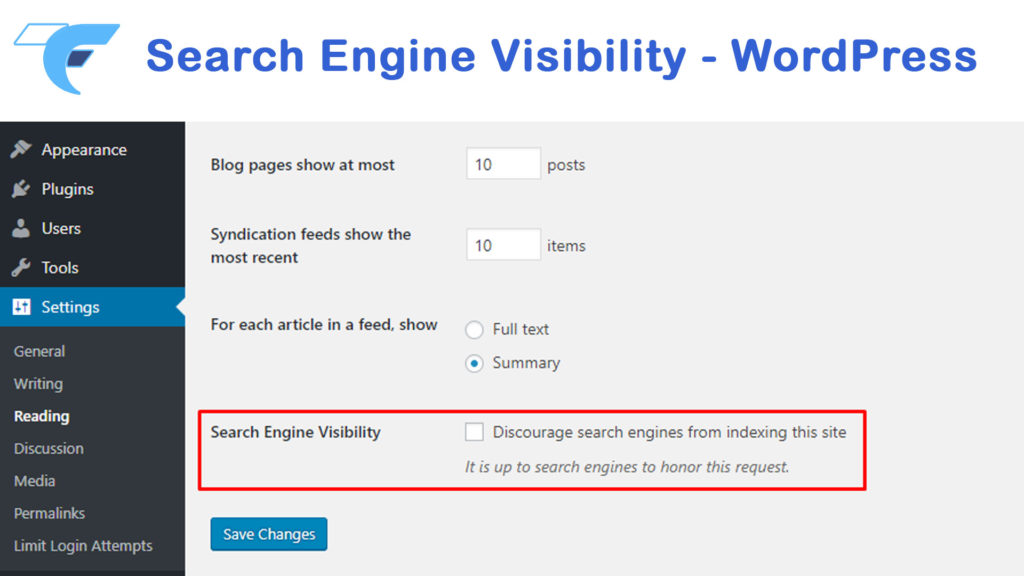 #2 Basic Configurations for Better SEO
If you are getting started with your new website, then you must configure the basic application and third party softwares for better tracking & analysis. Some of the important Third Party Applications are Google Analytics, Google Webmaster, SEO & Security Plugin. With lot of expectations to make a deep analysis about the website visitors, if you started integrating the third party application then it may slow down your site as well. So, to avoid adding more number of codes in core files of your website, Google has introduced a free Tag Management System called "Google Tag Manager".
What is Google Tag Manager & How it Works?
#3 Basic Optimization (or) SEO
SEO – Search Engine Optimization is the way of optimizing a website based on Search Engine Ranking Signals for better visibility and ranking. There is nothing like basic or intermediate optimization and it is all about how we work for it. To rank your website for a competitive keyword then you must work for long days with few paid activities. But if you want to rank your website for the low competitive keywords then it is enough to follow few basic things.
It is very much important to provide Title, Description and User Friendly URL Structure. Also these are the basic things for every web page. Because when you search for something over the web, then you will find plenty of results. In search results, you can check there are only three parts(Title, Description & URL Structure) visible to the users. By comparing the information provided by the website, people will enter into your website.

#4 Social Media Sharing
Even though you have some unique and quality contents on your website, it is very much important to reach the people who are in need of it. Most of the website over the web was very calm and silent in some corners of the Search Results. Bring your website in-front of many people over online through social media. Share the contents in Social Media to generate some traffic to your website regularly.
Getting more followers and visitors to your social media pages will helps you to increase the website traffic as well. Popular social media channels like Facebook may get changed as a search engine, because people used to share more information in social medias which includes their personal and day to day activities. Share your Blogs in all available social media platforms to get more traffic to your webpage.