What is an Open Graph?
Open Graph allows a webpage to become a rich object in the social network. Generally, it is a set of tags that allows the webmaster to give detailed information about its pages in the social networks.
The Open Graph is a technology that has been originally created by Facebook in 2010 in order to facilitate improved integration between the social networking site and other websites. And other social media sites taking advantage of social meta tags. It is now managed by open web foundation. There are various open graph meta tags you can use to control the pages that you shared on social media. With the open graph meta tags, you can set the type, title, description, address, contact information, and also the specific location.
Impact of Open Graph on SEO
As we know most of the traffic to the websites are coming from social media. By adding open graph meta tags will increase conversion and click-through rates hugely. When you share a link in social media, you can see there may some issues like different images appear that we didn't expect. In order to tackle these problems, we can use open graph meta tags. We can assign what image should appear in front of the post if it shared on social media and also the title & description of the post. Nowadays the major search engines analyze these open graph tags. It won't directly affect the on-page SEO but once if you shared the post in social media it makes changes.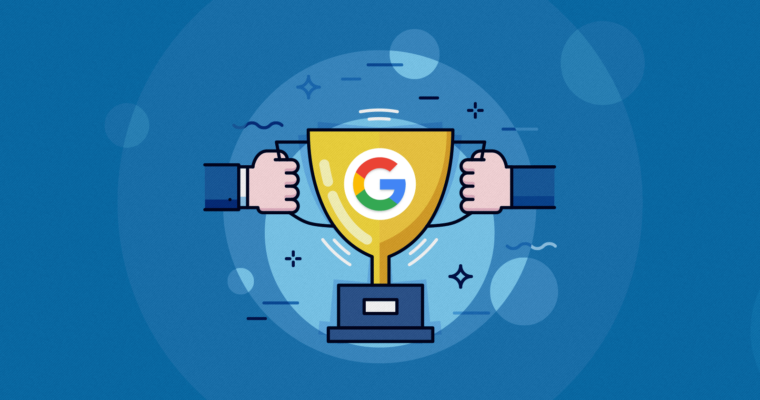 Important Open Graph meta tags
og:title
This is where you can define your content's title. It is similar to the normal title tag. There are no official requirements in the character count but it's better to stay below 90 characters. Suppose there is no og:title tag in your page, it took meta title instead.
<meta property="og:title" content="Title of your content" />
og:description
It is used to describe your content as like your HTML meta description tag. Here you don't need to care much on keyword, but there should be more clicks. There is no limit in character count but better to use below 200 characters.
<meta property="og:description" content="Description of your content." />
og:image
Remember that image always helps content stand out. By using an og:image tag, you'll ensure that an image will be alongside the content you are sharing. This way it stands out against all of the other text-based status updates people see in their timelines. It helps to increase your conversion rate.
<meta property="og:description" content="URL of the image." />
og:url 
Here you can set canonical url for the page that you sharing on social media. It's very useful to have more than one URL for the same content.
<meta property="og:url" content="URL of your page" />
Get to Know – How to Implement Open Graph in WordPress Website
SEO Backlinks is a good signal for a website to rank in Google. Our backlinks tutorial explores every link building sites list & strategies.