Backlinks for any websites is a topic to address, but when it comes to build backlinks for a new website, one must take extra care to build backlinks. Anything new to its place needs some time to settle in a good way. The same applies to a brand new website, it must(will) take some time to settle in the search engines to create its own space. Here, we will be discussing on which should be done for a new website and what should drive you to create backlinks for your website?
GLAD TO GUIDE:

If you are new to the industry of SEO and learning about backlinks, then read our "Premium SEO Backlinks Tutorial", where our team of experts discussed beyond SEO and backlinks.
What you should do before building backlinks for a new website?
Structure of New Website:

The website you have is for business or blogging, a structure has to be maintained in a way it has to be understood by a Search engine (In most case it has to Google). The point, we are trying to ignite is, there must be preplanned design before building a website. Mostly, if you have fixed the structure of website's menu and its sub-menu, then you have sorted most of its problem. Make sure in your preplan that you are creating it for the future as well. It has to be like, what you are going to start with and what you are going to add in future to your website. For a business, it can be a new service and for a blogging website, it can a new category for which they are going to write in the future.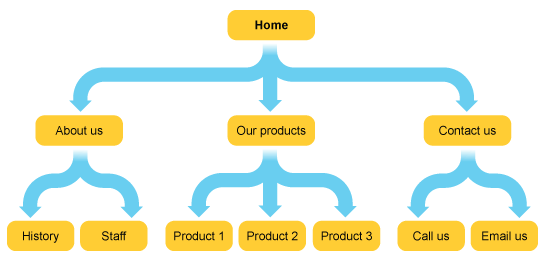 A Brand New Website's SEO Activities:

While creating a brand new website, you have to be sure of what are the major keywords you are going to target and rank for the same. Set the page URL to be SEO friendly. If you are not sure how to set/start all these things, keep your SEO Team around and plan for the same. Instead of Uploading images with names like home, image 1, banner3, etc., upload it with proper name and properties for it. Write a proper on page title and description for each page, follow proper internal linking structure, update your images with alt tags and description. Keep your new website as SEO friendly as possible to before you start off with backlinking activities.
How to Create Backlinks Manually That Looks Natural:

It is really hard to set a standard for creating backlinks to a website. For a brand new website, each and every backlink you create at the beginning of your website will set a good standard for your website in the search engine. Start getting backlinks from a very quality website, which are very relevant to your industry. Get referral backlinks from already ranking websites, either you are having a business or blogging website, you will always end up getting backlinks from another blogging website. So, search for getting real blogs around you which are highly relevant to your niche. Approach them with good quality of content and request with them to publish on their website through a mail.
Any blogger will surely accept quality content to their website. A blogger is similar to the minds of Google, they always expect the publishers to be good in quality. If you are one among good content writer, write one and send to bloggers to get referral traffic. Make sure the links look so natural.
In your article, provide some external links to other common platforms and blogging website. Keep your website link to be one among them. Get backlink from a website for only one time. Getting repeated backlinks from the same website doesn't make any good sense. So, look for all the possibilities to make your backlink as natural as possible in all the ways you approach.
Creating backlink is similar to medicine which ads trust/strength to a website. If it comes from an irrelevant/spam site it will spoil your website ranking. If it comes from authority sites, then it increases your website authority & ranking as well. Creating Backlinks manually is not a complicated process but choosing the quality backlink to the website is most important. Quality links will bring your site to the top and some mistimes/mistaken links may drop the entire site as well.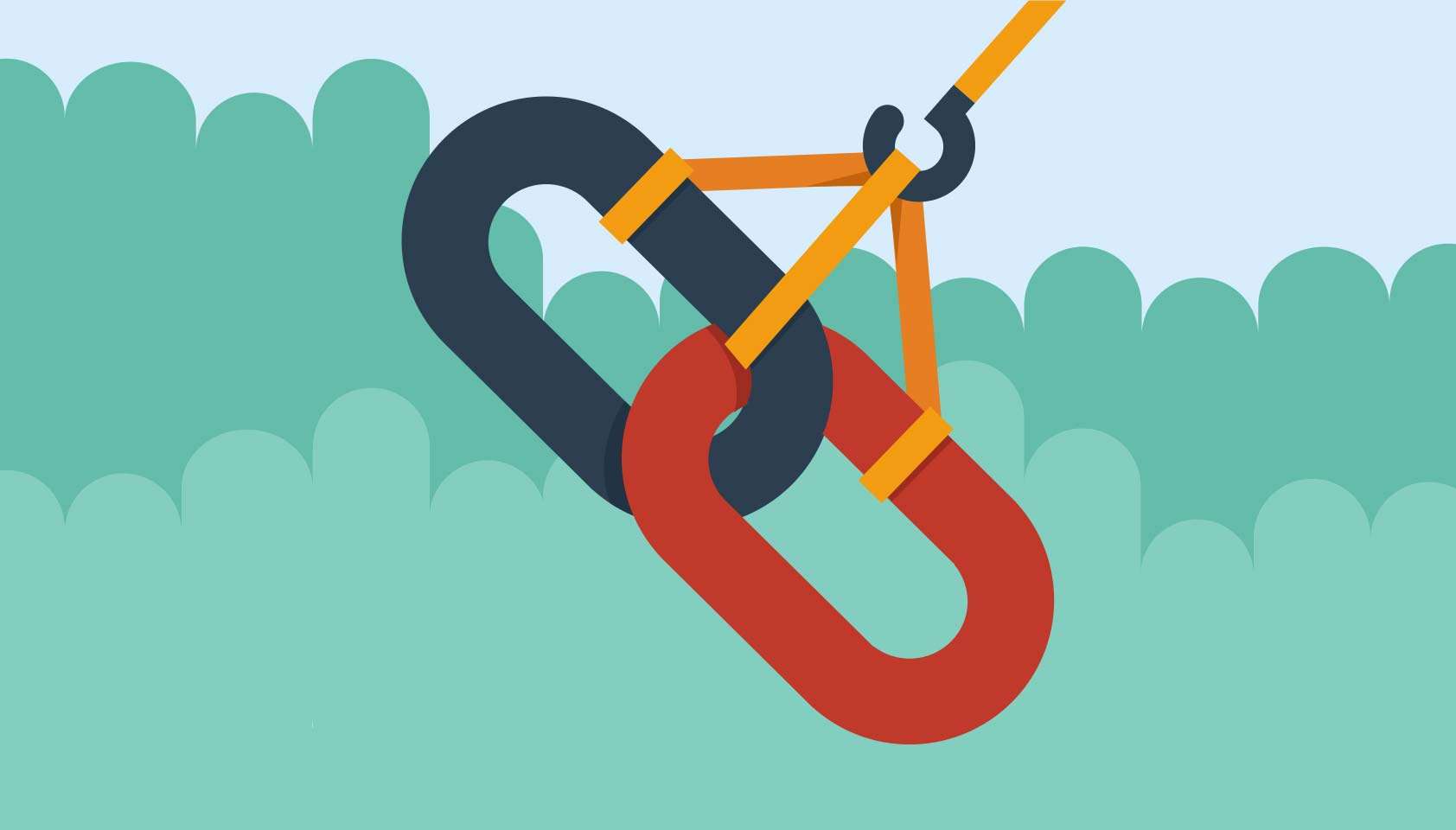 In this upcoming content, I have mentioned the easiest way to get quality & high authority backlinks for your websites. It is not a secret or unknown fact, everyone knows it but they dreaming about immediate results & not worried about the permanent result.
You can easily understand that everything depends on the links from high authority sites on reading the above explanations. So the high authority sites can be classified into various domains like Question & Answer, Forums, Blogs, Articles Submission Platforms, Directory Submission Sites, Social Sharing Sites, Social Bookmarking Sites, PDF Submission sites, PPT Submission sites, Video Publishing sites and more.
If you are wondering "how to create backlinks for my website?", then we have a list of link building sites which are gathered from all over the internet to get DO FOLLOW High Authority Backlinks in SEO.
Q/A Sites:
"Quora" is the high authority website which allows users to ask a question & add answers with a link to your website. Also, Quora not only provides you with an authority link but also regular traffic from the valuable answers. So don't write the answers for a link but with quality information as well. In my personal experience, I could feel a positive conversion & traffic from the valuable Quora answers.
Forums
It is one of the best platforms where we could see the solutions with a vote & verified symbol.  As I was working on Digital Marketing, Website Management, Server Maintenance & so, most of my issues were sorted with the solution shown on the StackOverflow. You may have a question like If my business/website is not more technical then how to proceed? But this is not the only forum and there are various generic forums that allow you to provide the valuable solution/content for their discussion.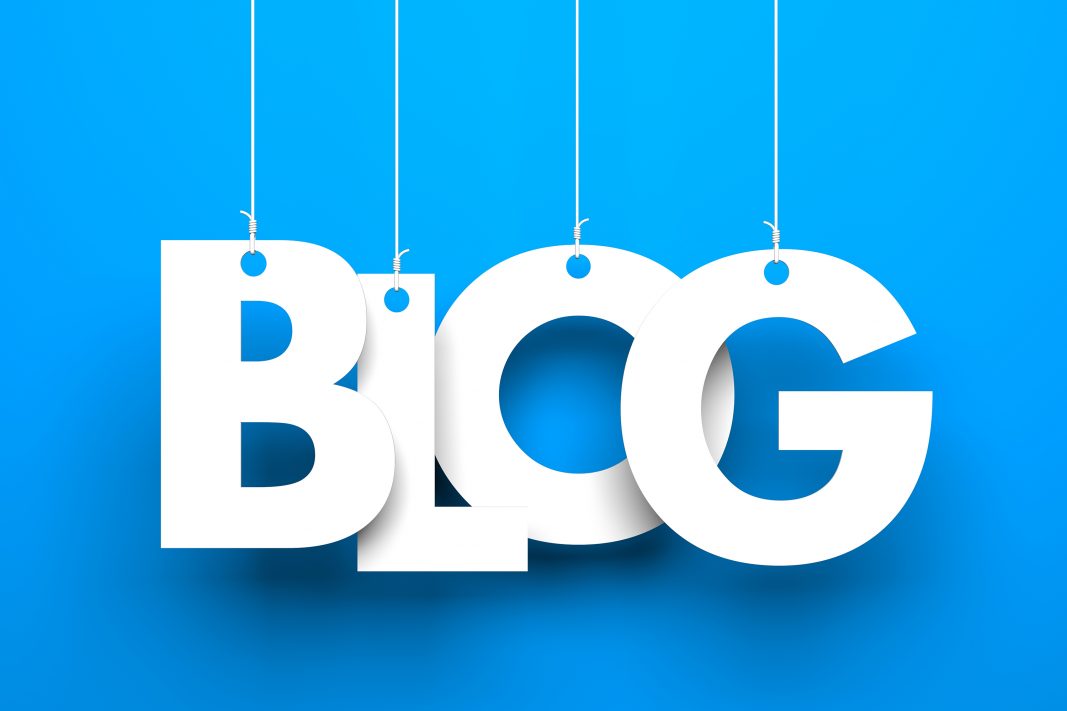 Successful people know the value of Tumblr blogs as they provide more customized options & place to share the contents with the Tumblr account holders. In TechGLADs we have written a brief article on "How to Use Tumblr & how Tumblr Blog supports SEO?" hope it helps you a lot.
Article Submission Sites
Medium is one of the powerful article publishing platforms. It doesn't act as a subdomain for your accounts instead it will act as a subdirectory. You can create a separate account with a customized URL with the possibility to customize the structure as well. Medium is not a normal article publishing network, it even drives you the quality traffic. If your articles have more quality content, people interested in a particular category will follow you and can rate your article through Claps.  It gives you immense motivation along with the traffic to the referred sites too.
Video Publishing Sites
YouTube is one of the fastest grown & growing video publishing platforms. It's reach and monetization ability makes people consider it as the main business. I could see 2017-2018 influenced the youngsters who started earning in Lakhs & millions just with a channel. So YouTube has the capability to promote a brand & it's service as well. If you are getting a backlink from such a platform then you should know how valuable it is & how it could support your website ranking positively.