SEO – Search Engine Optimization is the way of ranking a website or a web page by optimizing it based on the Search Engine Algorithms. Online visibility of a website or a web page completely depends on its appearance. Websites must appear in front of the people to increase awareness about the brand or to make sure they visit your website at least once. So the important way to bring more eyes over a website is to rank organically for a high volume keyword. Optimization is not different for each page, it is common for all but it depends on the way how we approach it.
Why doesn't SEO have an End?
SEO is not a tactic or a newly created process to rank a website. It is just understanding the Search Algorithm and optimizing it. To understand it clearly, I am just explaining with an example: If we write a program to get 2 inputs from the user, multiply both and display the result then the system is not going to follow something different. Likewise, a search engine algorithm is getting input from a user through a search bar and processing the algorithms to give an output which is a list of web pages. So a person who knows the algorithm can rank a webpage easily. But the problem that we face here is, we don't know the exact algorithm explicitly and it is not a one or two rules. It is just constructed with 200+ factors which are very difficult to rank a webpage even if we know that.
How SEO works?
Search Engine Optimization is not an easy task to do like any other activities. Another important point about SEO is, it is not a paid way to rank a website. It is an organic way of ranking a website in the search results. A person who does SEO for a website must have undergone various testing before proceeding with money site or customer website because poor SEO can spoil your entire online visibility. If search engines found that your website is showing some artificial activities then it may penalize your site after which none of your web pages will get ranked in the top results of Google. So SEO is just understanding the algorithm and applying it to a website in a natural way to make sure your site is worth to rank in the top of Google Search Results.
Why SEO is must for every Business?
Nowadays Online Presence is very much important for every business. As people depend more on online than reaching the offline stores to purchase their needs. So website which is base for every online business was created and they never had any traffic at all. So there is no use in having a website without any traffic and so it is must to optimize it for potential keywords. If a website is ranking for its potential business keywords, then people search for it and there is more possibility to get converted as well. Search for potential keywords conveys that, the people who are in need of something will search for it. As we know most of the people will do Window shopping but they will have a slight dream in their mind. So by promoting the products in front of them and chasing them with best offers will make sure the conversion is guaranteed. Here it clearly mentions that SEO is very much important for every business either to make a conversion at the first sight else to capture the audience set of people who were in need of our services.
How to Hire an SEO?
In general, Search Engine Optimization is classified into two types as On-Page SEO and Off-Page SEO. I have explained it clearly below.
What is On-Page SEO?
On-Page SEO is the optimization factors that is completely based on your website. On-Page SEO is more important than Off Page SEO. You can rank a webpage even without Off Page SEO and also Off Page SEO will happen automatically by satisfying powerful On Page factors. It is very much important to make sure you check the On Page SEO Checklist and optimizing it with perfection.
More About -> On Page SEO Techniques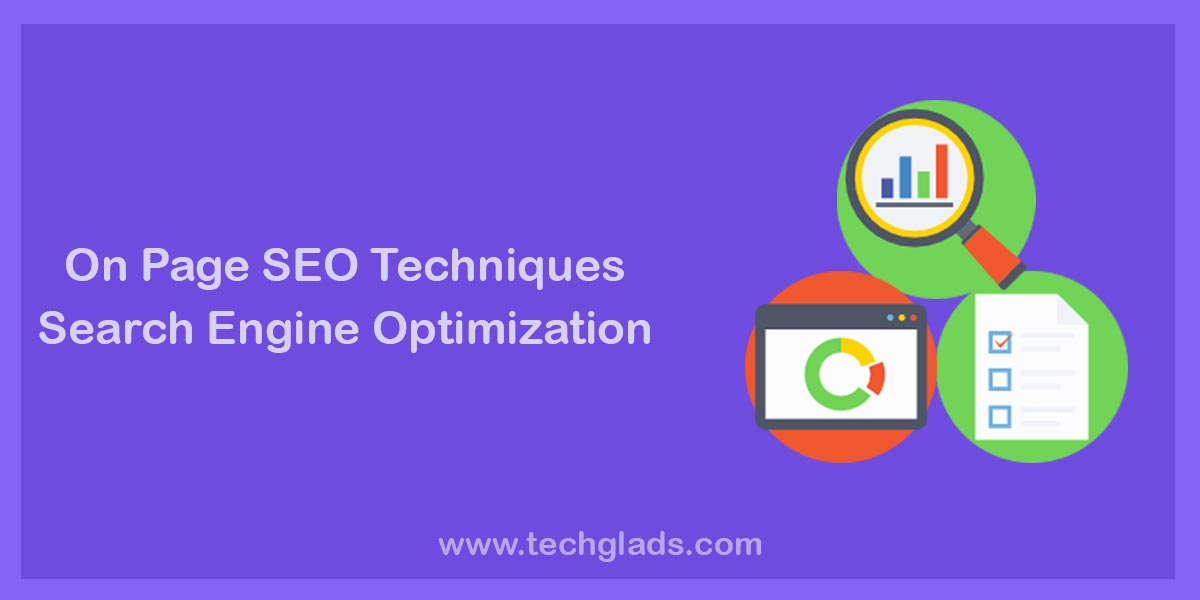 What is Off-Page SEO?
Off-Page SEO is the optimization factor was a website is influenced by other sites over online. Most people will associate the Off Page SEO with link building, but there are lot more factors to be considered in Off Page SEO as well. Off Page Factors were very much important and it must look very natural to avoid penalization. Unnatural off page SEO may affect your website and it may go out of Search Engine Result Page. So off page factors are must to increase the website authority and at the same time, it is very dangerous if you fail to do it safely.
More About -> Off Page SEO Techniques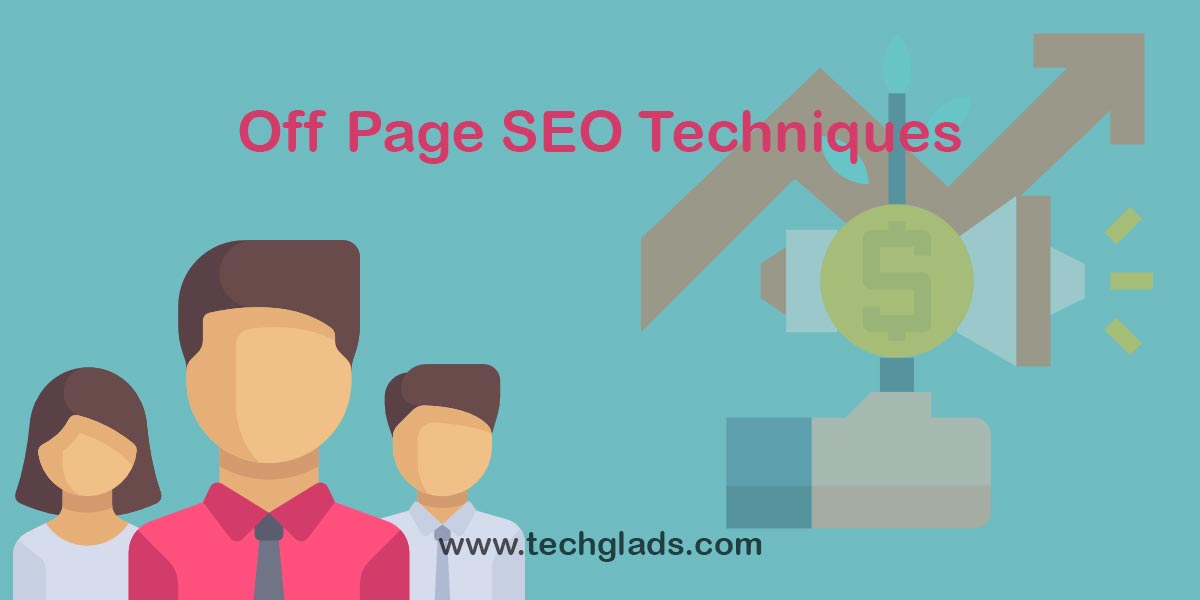 Conversion Rate Optimization for Effective SEO
Effective SEO Strategy will make sure the webpage is targeted to optimize based on the conversion. There is no use in optimizing a website without any conversion. A website is optimized for search engines based on particular keywords which people search during their need. So conversion rate optimization is very much important to make SEO and other Digital Marketing Activities very important.
Read More about -> Conversion Rate Optimization
RELATED ARTICLES: