What is No Follow Link?
The No follow links are the ones which the publishers will use to make the search engines to not to consider as a vote. That is in the sense that the No follow links will not pass any link juice to the site and also this link will not influence the web page that is linked. No follow links are even more important in SEO as they will make the backlink profile to look more natural.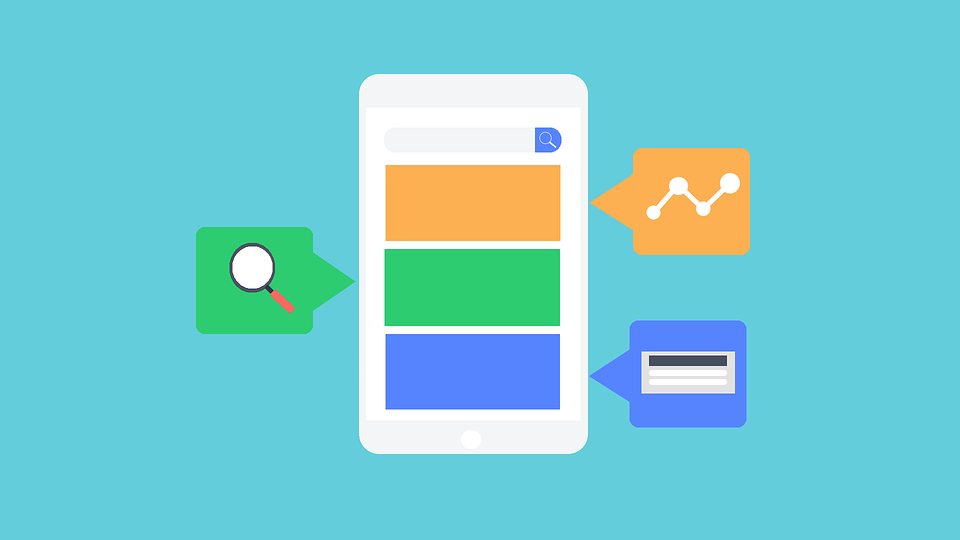 Google Search Console Shows No Follow Links:
Google webmaster tool is the place where we can see all the backlinks that are pointing to our website. Google search console shows both the do follow and no follow links. Though the search console has the account of the number of no follow links pointing to the website, Google will not consider them for the rankings. Hence as an SEO Consultant, you should give importance to the do follow links as well.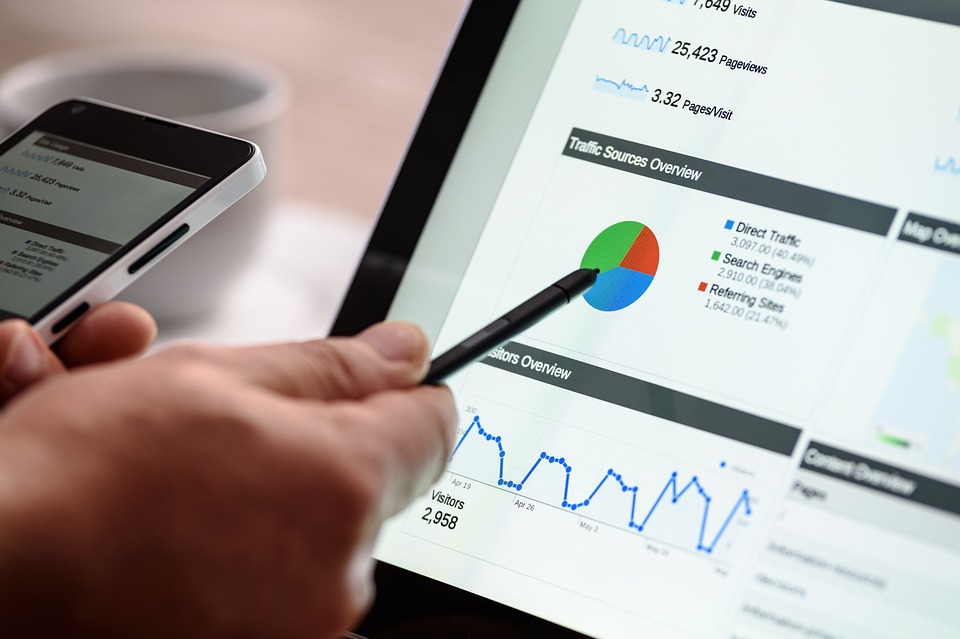 Benefits of No Follow links in SEO:
Google has an account of No Follow links for a website. As they are tracked through search console.
It adds diversity to the backlink profile and makes the backlinks to look even more natural
Sites with only the Do-follow links will look unnatural
It's important to give equal importance to both the do follow and the no follow links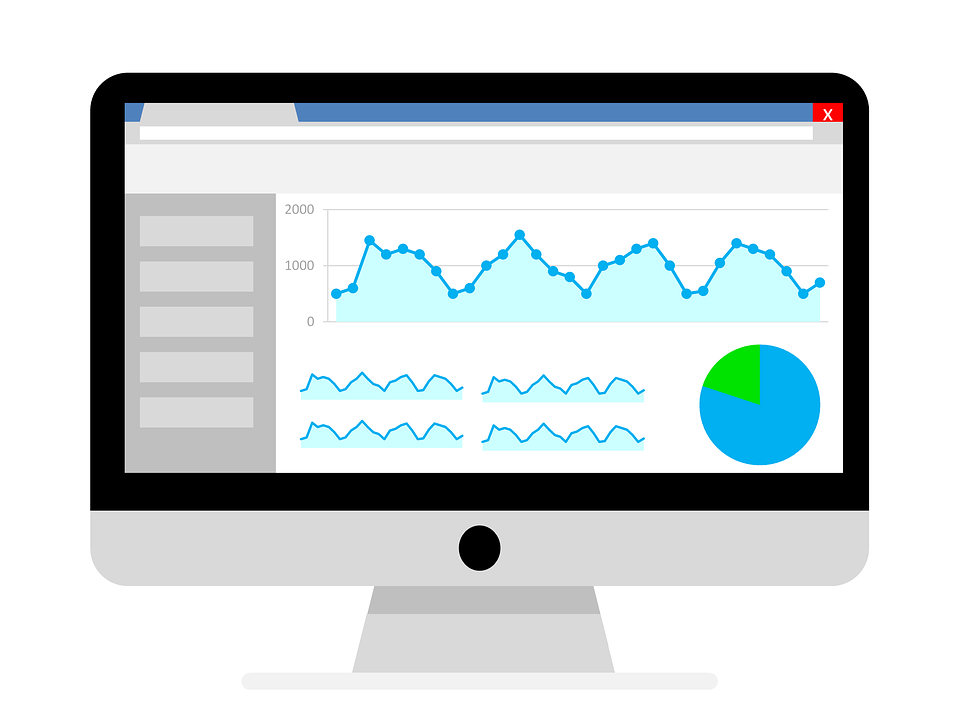 The No Follow links had no ranking power. Only the Do Follow links have the power to influence the rankings of the web page. Bu the site with the 100 per cent Do follow links will look unnatural. Hence it is important to have the equal amount of do follow and no follow links to make the backlink profile look more natural. No follow links adds diversity to the backlinks, this makes the backlinks to look more natural in the eyes of Google.
Also click here to learn about the Amazon Mechanical Turk
RELATED ARTICLES: