Most of use SEO Plugins to optimize our website for each and every page. To be said, it makes simple and works easier for everyone. Yoast SEO Plugin is one among the highly used SEO plugins in the industry. Even tier 1 sites are highly reliant on Yoast SEO Plugin because of trust, user-friendliness, wide insights to improve your SEO factors and much more. In a recent report, Yoast SEO Plugin Bug has occurred which leads to ranks drops in Search Engines.
Joost de Valk – Founder of Yoast has admitted that the bug is from their development team, which causes rank drops for many websites. In a recent post, they had clarified what is the bug and how it actually happened. The bug is actually the attachment URL settings is turned to "NO", which should not happen unless you do it manually. The Attachment URL's are very important since they are directed to the original post to drive traffic. 
"The bug was simply yet very painful: when you updated from an earlier version of Yoast SEO to Yoast SEO 7.0–7.2 (specifically those versions), we would not always correctly convert the setting you had for the old setting into the new one. We accidentally set the setting to 'no.' Because we overwrote the old settings during the update, we could not revert this bug later on," Joost de Valk explained.
Though It's not considered as a big bug by many of the website owners, still, it causes highly for the emerging players in the SEO industry.
Jessica Bishop, Owner of The Budget Savvy Bride says, "they had lost around $2k because of this bug."
The Yoast Founder Apologized with Big Heart to Accept The Bug,
"This post serves both as a warning and an apology. …We're so very sorry. …we messed up. I myself, am sorry. More so than normal, because I came up with and coded this change myself…"
The bug has been itching the sites since March 6th, 2018. As said, the apology also includes warning for the Yoast SEO Plugin Users to check whether everything is perfect for their website.
How To Fix This Yoast SEO Bug:
Note: This one is not for those who deliberately set the attachment URL to "No".
 Step 1: Under Yoast SEO Tab, Select "Search Appearance"
Step 2: Move on to "Media" Tab From "General" Tab, where it normally leads to. Switch from "No" to "Yes", as Yoast Recommended.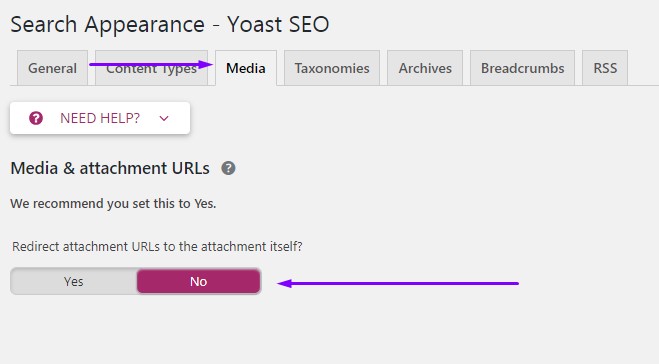 Step 3: To Clarify, Here is how it has to look like after completing the process. You can see that Yoast Says "We recommend you set this to Yes".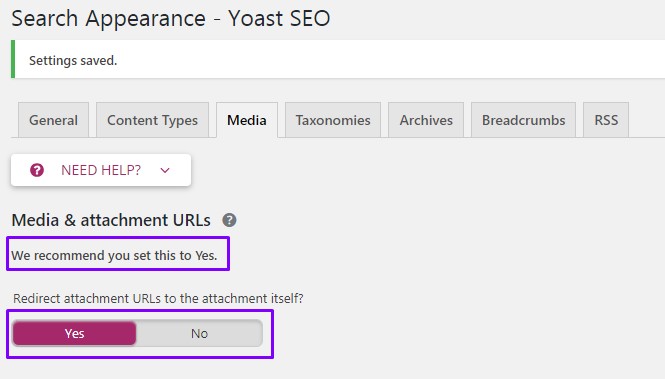 As said by Joost de Valk, it hasn't affected most of the websites, yet they apologies and warn to check this options for ensuring that a small "yes" or "no" should not lead to rank drop for your website.
At the same time, if yourself set this "Media & attachment URLs" setting is set to "No", then there won't be any issue in ranking if you turned to "Yes" after reading this blog.
We recommend Yoast SEO Plugin even now for their honesty in admitting the Bug which causes rank drops, which they actually don't want to do.
We are wondering about every tech related updates daily and sharing it to the fullest for people around us! Interact with us through our official Facebook page or mention @tech_glads in twitter for our swift reply to your query.