Backlinking is a very tricky thing to do it right when it comes to search engine optimization (SEO). Directories are the main source where you can build high-quality backlinks to the business website. Also, by submitting your website in your niche-based directories will help you get enquiries as well.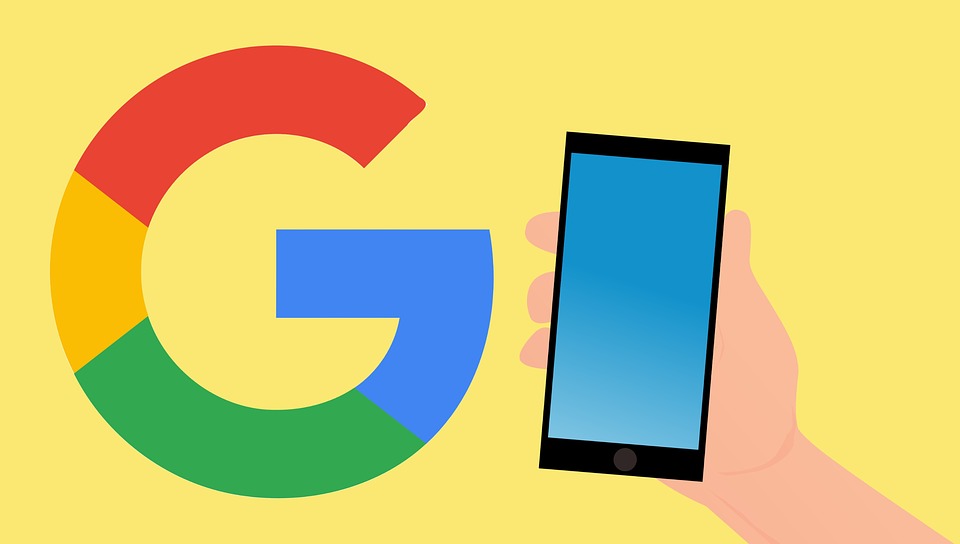 In the US, most of the people use directories instead of the search engines to find the local business. It shows how important is to submit the website in the appropriate directory. Hence listing your business in the most popular directories will help you in getting quality backlinks and even leads as well. Proper utilization of the directories for building links will help you in increasing the site authority. But the thing is that it will take some time to reflect back in your rankings.
The main advantage of building links from the web directories is that it will help you in the long run and the links look very natural which is powerful too. You will also get a good reach for your brand name and the recognition as well.
How to build backlinks from directories?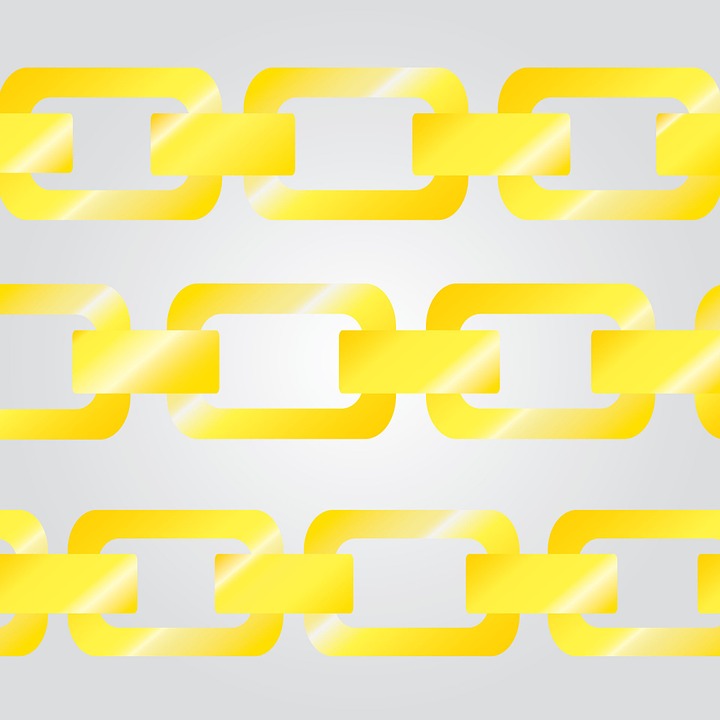 On the SEO perspective, you will be focussing on how to build backlinks to a website? Make sure that you build links in a very strategic way to get improvement in the rankings. Try to build 4 to 5 links a day from the directories, so at the end of a month, you will have the bunch of backlinks built from the directories. Don't rely on the number of links built, as Google started giving more importance to the quality of the backlinks than the quantity. Ensure to build more authority links to the website.
Quantity and Quality are more important terms, as it gives you a huge comparison as well. But when it comes to ranking and authority, all you want to focus on is Quality. When you are looking for something over online, there are bunch of options and variety of websites which do mention they are the best. We should not fall for words, here we should check the traffic that the website receives to make it look natural and also to make sure the submission will bring some potential traffic to the submitted business as well.
Searching and submitting the websites on directories over online is not a complex task. But when a person works on SEO for a website, then we should consider the authority, spam score and more things. You should know the latest link building strategies which could help your website to rank with every link that you build.
List Of Directories That You Can Check:
Yelp is a business directory service and crowd-sourced review forum, and a public company. The company develops, hosts and markets the Yelp.com website and the Yelp mobile app, which publish crowd-sourced reviews about businesses. Check Yelp now.
MapQuest helps to find driving directions, maps, live traffic updates and road conditions. You can find nearby businesses, restaurants and hotels with the help of this business listing. You can even submit your business if your business category is available here. Check MapQuest now.
City-Data is an Illinois-based social networking and information website that presents data and information pertaining to United States cities and offers public online forums for discussion. By collecting and analyzing data from a variety of government and private sources, we're able to create detailed, informative profiles for every city in the United States. Check City-Data.com now.
Hotfrog is a commercial web directory providing websites categorized topically and regionally. These listings are often incorrect, as Hotfrog uses bots, web crawlers and public listings to gather information. Even you can add your business if your business category is accepted by Hotfrog. Check Hotfrog now.
Better Business Bureau which is mentioned as BBB is a non-profit organization. The mission of the Better Business Bureau is to make it as a place where buyer and seller trust each other. As a business owner, your business can be added to the Better Business Bureau. Check BBB now.
Internet Web Directory organized by category offers content rich and well-designed web sites. Your business can be added to the best directory which is Best of the web. Check Best of the Web now.
TripAdvisor is an American travel and restaurant website company that shows hotel and restaurant reviews, accommodation bookings and other travel-related content. It also includes interactive travel forums. If your company should be listed on this directory then you should add it now. Check TripAdvisor now.
YP.com is also called as Yellow Pages. In 2013, it was re-branded as YP.com or simply "YP". The original source to find and connect with local plumbers, handymen, mechanics, attorneys, dentists, and more. Add your business to this trusted free directory. Check YellowPages now.
Benefits Of Building Backlinks From Directories: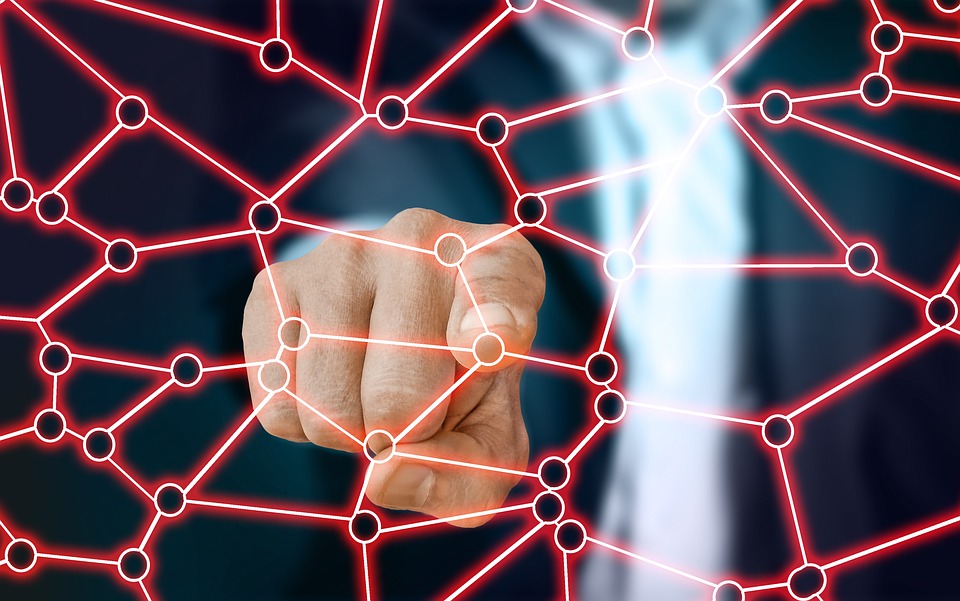 High-quality directories will help you in increasing the direct traffic and also in improving the search engine rankings. Directories will help you in the long term, it will boost the local SEO and also will help the local customers to find you very easily. Build links from directories and improve the local SEO rankings.
Building backlinks from the directory is more important for local SEO ranking and also to bring potential customers to your website.
Check Our Experts Complete SEO Backlinks Guide, starts from what is a backlink to how to get it and authority sites listed.
(Last Updated on 02-09-2019)
RELATED ARTICLES: