Facebook is the social media platform which is used by millions of people around the world. Facebook in the recent days is introducing many new features like Live videos and have also planned to introduce a new feature like dating apps to make the users interact with each other. Facebook live videos have gathered user's attention in a large fashion. Here let's see the benefits if using Facebook live videos.
#1 Facebook Live Videos For Business
#2 Six Times More Reach
#3 CrossPost & Rewind Live Videos
Facebook Live Videos For Business: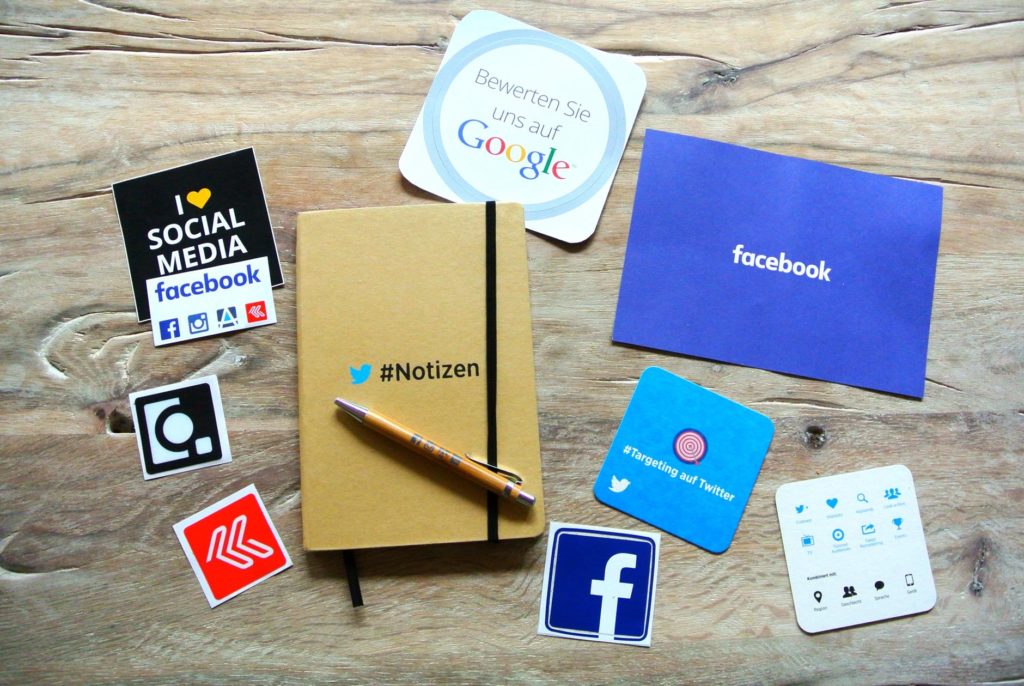 As a business people, you should make the people and the target audience to be keep engaged with your business, this can be done by effectively using the live videos. Go for live videos for at least twice a week. This will help to gain attention from the audience. Even you can go for the product launch or "How to do" videos on Facebook live related to your industry or domain.
Six Times More Reach: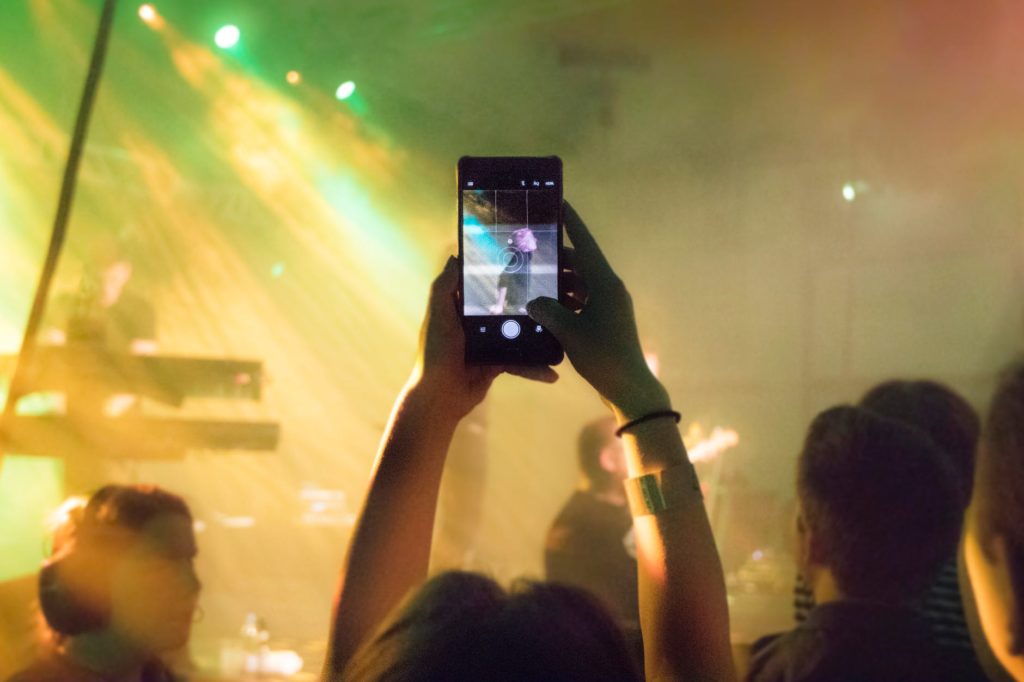 In the recent study, it is found that the Facebook live videos tend to generate six times more reach among the target audience. then the normal posts. Usually, live videos on Facebook will appear on the top of the newsfeed negotiating all other normal posts. This makes the people interact with it more than the normal posts.
CrossPost & Rewind Live Videos: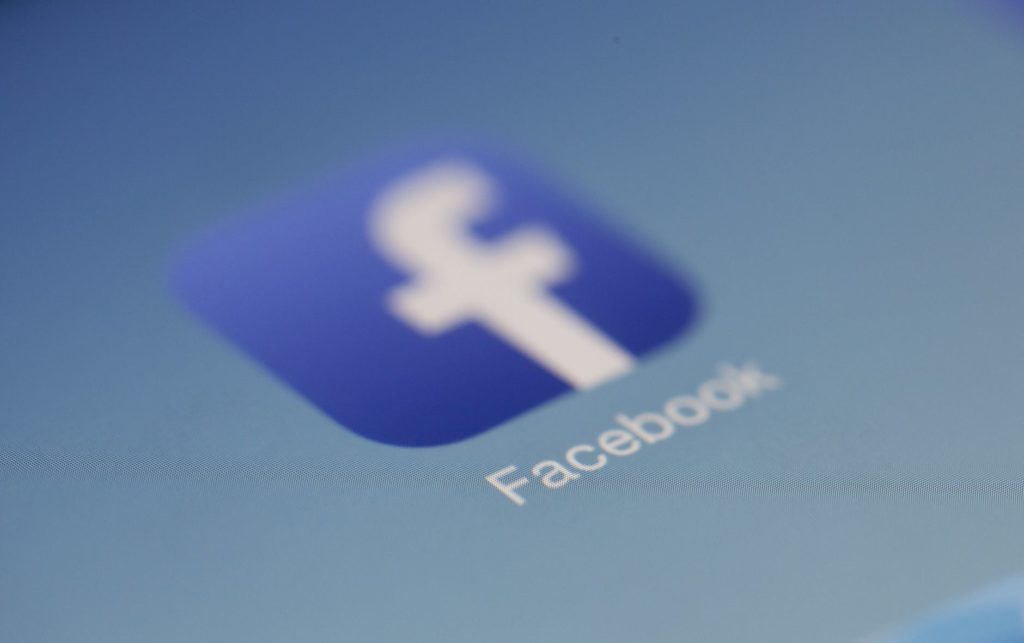 Facebook allows the page admins to cross post the live videos on several pages. This can be done by configuring the cross-posting section in the settings menu. Facebook is in the testing stages of the rewind feature in the Facebook live videos. This feature will let the users replay the key moments. This is still under testing and once if it comes into action, it will create a huge impact.
Thus as a business people trying to gain more reach on online, you can use the live video feature on the Facebook & Instagram. This will help you to keep your target audience engaged with your business. Try to stand different from your competitors by adapting yourself to the new features on the online mediums like Facebook, Instagram, etc.
When Facebook is doing all this to the industry, Google IO 2018 Meet had shown why they are the best of the rest.
We are wondering about every tech related updates daily and sharing it to the fullest for people around us! Interact with us through our official Facebook page or mention @tech_glads in twitter for our swift reply to your query. Know How to get more followers on Instagram.
SEO Consultant
at
ClickDo Ltd
I'm an SEO Analyst at ClickDo Ltd & Expert at Building High Authority Links With Guest Posting. Also, I help Business Owners in the UK by flooding more Leads to their Business by ranking their website on top of the Google for potential Keywords, Through Google Ads & Facebook Ads.
Latest posts by Dinesh Kumar VM (see all)