Master The Field Of Photography:
Photography remains a passion for many people. But when it comes to the profession, you should explore more skills in the field of photography to satisfy the clients. When you think about photography, not only the fields like wedding photography, other related terms comes into account. There are also commercial fields like E-commerce Photography, Product Photography, etc which the business people use to showcase their business works to their potential customers. Here let's see some simple tips to take better snaps.
'Lighting' Matters:
Lighting is an integral part of the photography. As a budding photographer learn to use the lighting in the most effective way to take the best shots. With respect to the outdoor photography, Learn to use the natural lighting in favor of you to take best pictures. But when it comes to the product photoshoots or E-Commerce photography, artificial lighting comes into the play.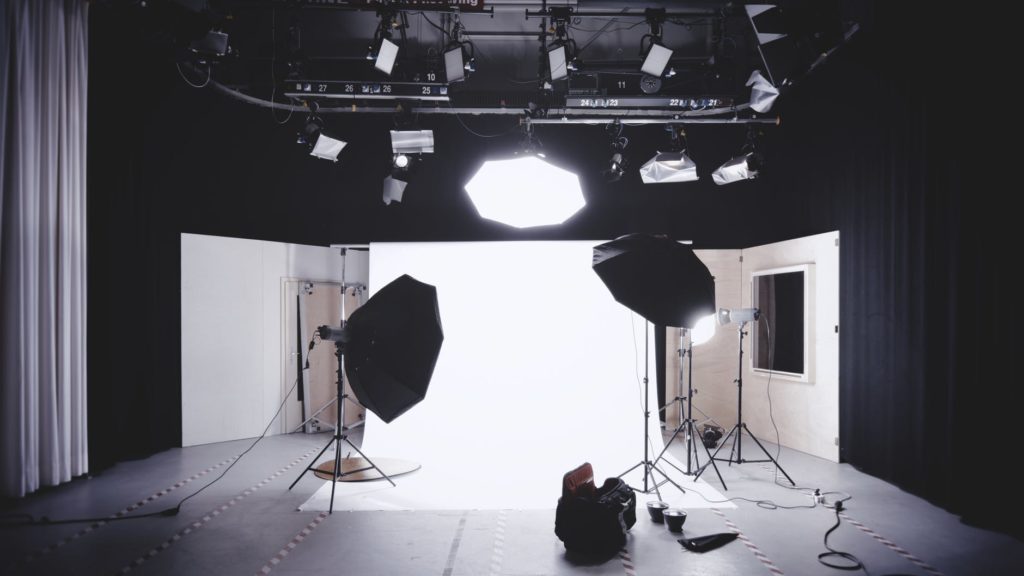 Master the photography with different 'Angles':
At the budding stage, you may learn to take snaps from the front angle. But when you start exploring skills in Photography, you should learn to capture pictures from different angles. Also, don't try to capture the subject in the center of the frame, Adjust the frame to capture the snaps of the subject either leftwards or rightwards of the frame to get the professional look.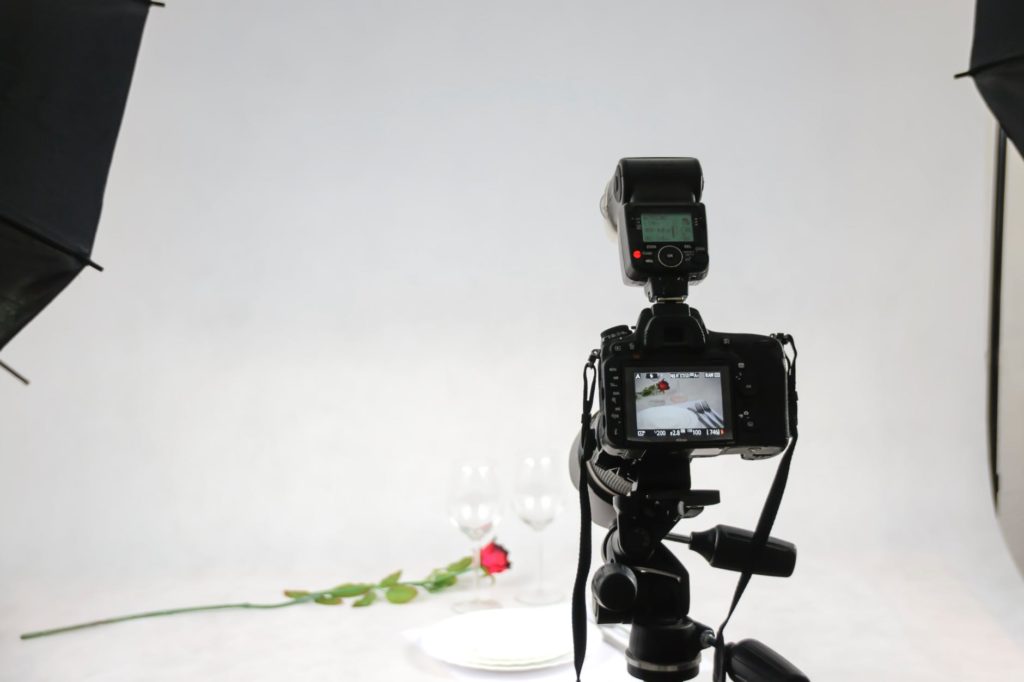 'Background' is Important:
Background of the subject decides the quality factor of the end result. So you should give more importance to the background of the subject. When you are trying to take snaps of the subjects in the indoors, use the backdrops which are capable of absorbing the light and also non-reflective. Muslin backdrops will help you out in the most case. But when you are looking for ultra smooth backdrops, then you can try with a seamless paper backdrop or vinyl backdrops.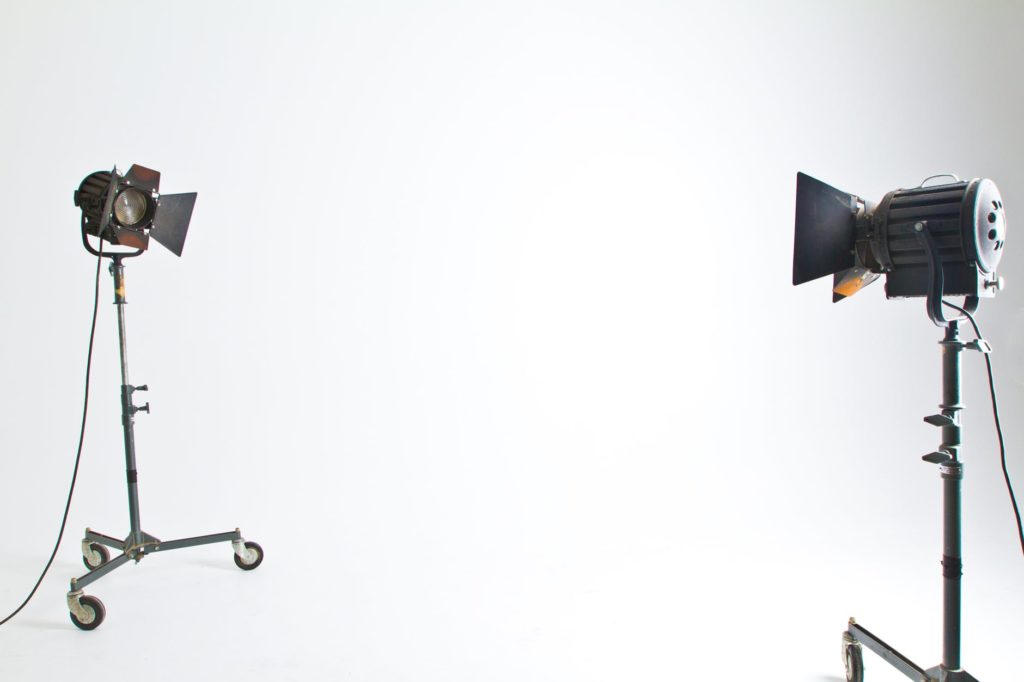 Thus as a starter in the field of photography, you may find it difficult to explore some advanced skills. In Photography, you can only get better by the repeated practice and experimentation. So just start taking more stills of the subjects around and follow these simple tips to master the field of Photography.