WhatsApp – A popular online messaging has initiated a moment to organize startup challenge in India. It comes with joining hands to Invest India, where the motive is to identify the top 5 startups ideas from the competition in India and invest on them. The official statement from WhatsApp states that
"WhatsApp will invest a quarter of a million dollars as seed funding to the top 5 winners of the WhatsApp Startup Challenge."
The company will also allocate $2,50,000 amount to some selected companies which are in the entrepreneurial community. The idea of picking from the entrepreneurial community is to market their WhatsApp business number on Facebook.
"Millions of youth of this country will be gainfully employed" the words poured out from Suresh Prabhu, India's Union Minister of Commerce and Civil Aviation, as they expect to India to be a new set of business ruled nation.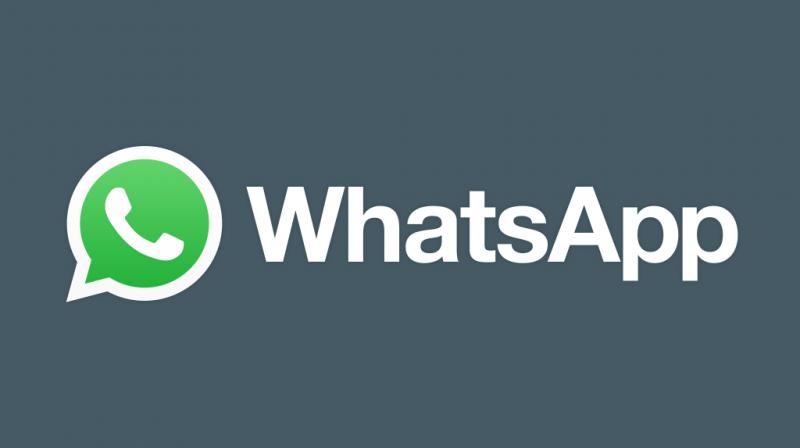 Meanwhile,  Deepak Bagla, CEO, Invest India and Chris Daniels, Vice President, WhatsApp had said,
"India adds over three new startups a day, ranking it amongst the top startup nations in the world. Through this partnership with WhatsApp, we aim to support the innovative startups in India and to create solutions not only for India but the entire world.","We are excited to work closely with Startup India by supporting entrepreneurs and startups to become engines of economic growth." respectively.
When the above tends to be a positive initiate, the following is expected to be a fear that no one wants to happen at any point of time in WhatsApp future. The Chris Daniels said that
"We are going to be putting ads in 'Status'. That is going to be primary monetization mode for the company as well as an opportunity for businesses to reach people on WhatsApp."
With various other ways of making money are under discussion, this Ads method made the owners bit more convincing than charging yearly, selling analytics and any other way that makes money through online.
It is expected to be released earlier of 2019, but only time gives you the answer, as this might be an announcement for audience reaction.