On 15/05/2018, WhatsApp has announced its new update with various new features and rolling out for both Android and iPhone devices. To be said, for those who don't know about these features, it will already be tested with WhatsApp Beta Version and spotted in the development phase of it which was disabled by default.
What are the new WhatsApp Features?
The new features include,
Group Description
Additional Controls For Group Admins
Mentions
Recipient Search
Now, the admin who creates a group can add some words of description to it. This short piece of descriptive content will convey the purpose, guidelines or the topic to be discussed. It can be accessed in either way, both recipients, and group admins or admin restricting some/all recipients to change the group description.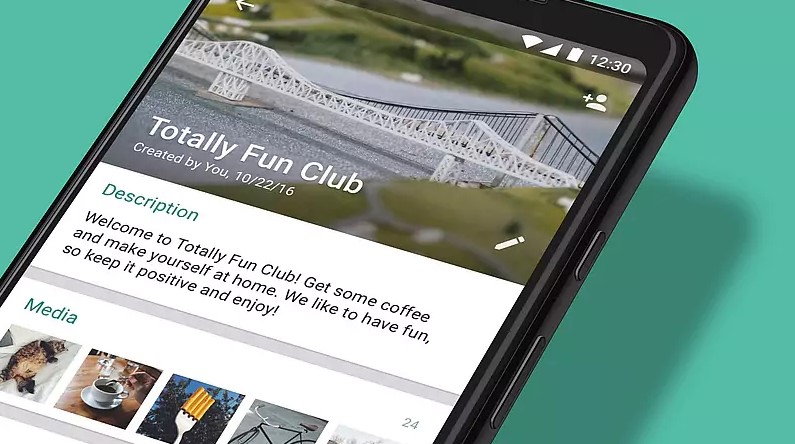 Additional Control For Group Admins:
Group can define roles for recipients in the group, by allowing/not allowing them to change the group name, icon and description as said before. Group Admins can now remove the other group admins from their role. At the same time, the creator of the group can't be removed from the group which they created.
This feature is the best of the rest in WhatsApp Update. WhatsApp itself added a button at the right bottom corner, above the send button. This button will help you to show how many messages you are mentioned, this feature is also called as "group catch up". Just tap the button and reply as soon as you can.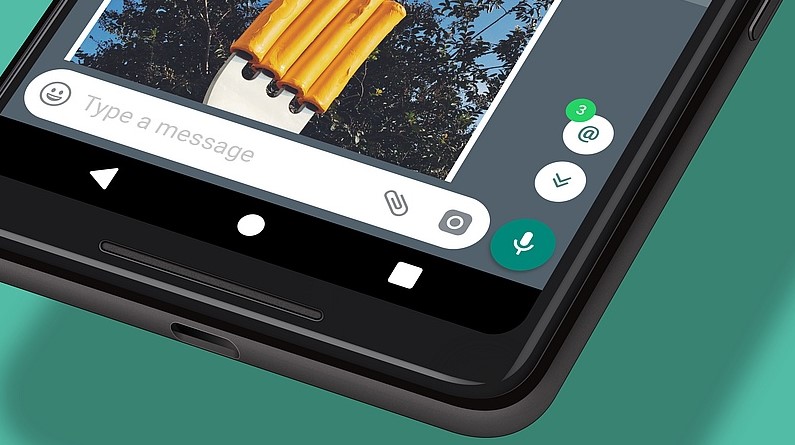 Under group info section, the user in a group can search for the recipients who are available in the group. Meanwhile, WhatsApp Update had made some serious decisions as well. From now, it will harder to re-add the users who left the group, this one came into the act to avoid spam group invitations.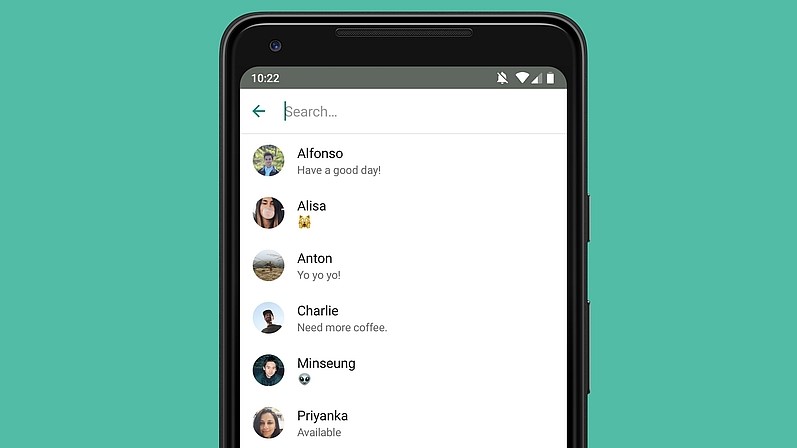 Some final words on new features said by WhatsApp themselves,
"Groups have been an important part of the WhatsApp experience, whether it's family members connecting across the globe or childhood friends staying in touch over the years. There are also people coming together in groups on WhatsApp like new parents looking for support, students organizing study sessions, and even city leaders coordinating relief efforts after natural disasters. Today, we're sharing improvements that we've made to groups."
We are wondering about every tech related updates daily and sharing it to the fullest for people around us! Interact with us through our official Facebook page or mention @tech_glads in twitter for our swift reply to your query.
Instagram Blog – Tips to get more followers on Instagram
Head of Design and Marketing
at
SeekaHost Ltd.
Aspire to learn! So far specialized in Digital Marketing, Conceptual Designing and Technical Support in a Web Hosting Company.
Latest posts by Aslam Saah (see all)