During Google IO 2018 – Company's annual developers' conference held in Mountain View, California, United States. It was headed by the CEO Sundar Pichai followed by fellow mates of Google, where they had spoken about new technologies and updates of Google Products.
As reported in Google IO 2018, Google photos had got suggested actions feature. The suggested action can be used to manage your images in better way to bring better output. The suggestion includes adust brightness, archive screenshots and rotates images. The highlight is the suggestion will be automatic.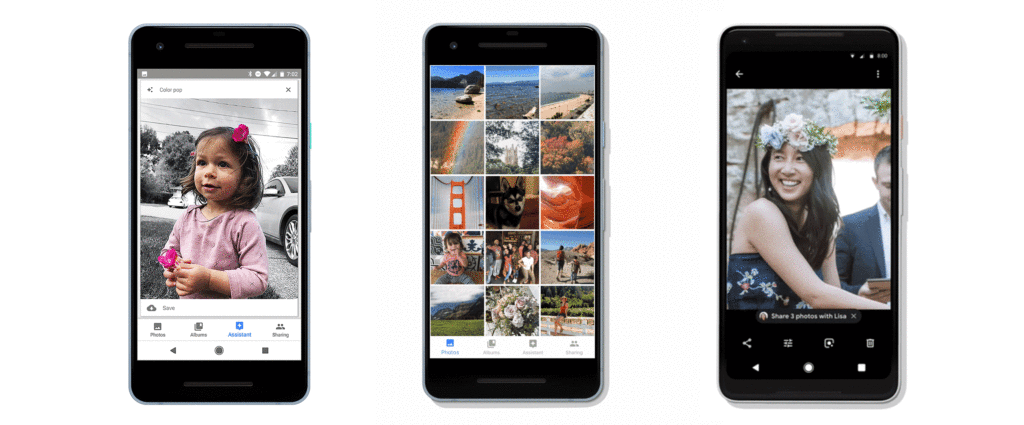 How it do auto suggest?
This feature is completely based on machine learning that will suggest you in relevant photos. It's just a one-click process to make your image look better.
One of the highlighted features said in Google Photos is leaving color to black and white images. If you have any memorable photos of any close person as black and white, then it can be given with colors in one shot with help of Artificial Intelligence. This feature can be seen in AI-powered creations in the assistant tab of google photos.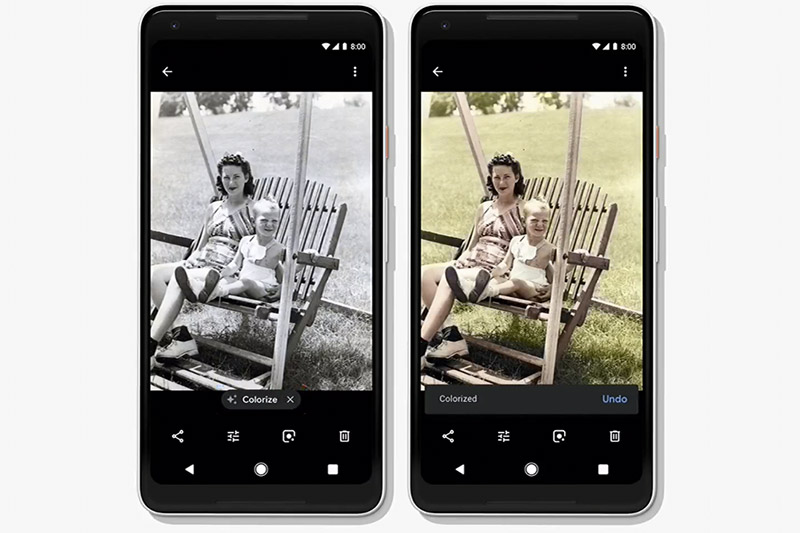 For Google Partner program with developers, they had given the tools to support Google Photos in their products. It gives the liberty to access the photos whenever needed.
In addition to this, Google IO annual conference had seen many updates, which includes Google Assistant's ability to book an appointment for you through call by itself – namely Google Duplex, Gmail Auto Suggestion and much more. If you aren't aware such updates, you can check the in-detail keynotes of Google IO 2018 here.
We are wondering about every tech related updates daily and sharing it to the fullest for people around us! Interact with us through our official Facebook page or mention @tech_glads in twitter for our swift reply to your query.