FIFA World Cup 2018:
The 2018 FIFA World Cup in Russia is the 21st world cup for the game of Football. This world cup tournament is scheduled to take place in Russia from the 14th of June to the 15th of July 2018. This was the first world cup that is going to be held in Europe after the 2006 Germany's Host. This FIFA World cup is expected to be the most expensive football championship in the history. This tournament will involve totally 32 teams, in which the 31 teams are qualified by participating in the qualifier matches leaving the host team to be self-qualified.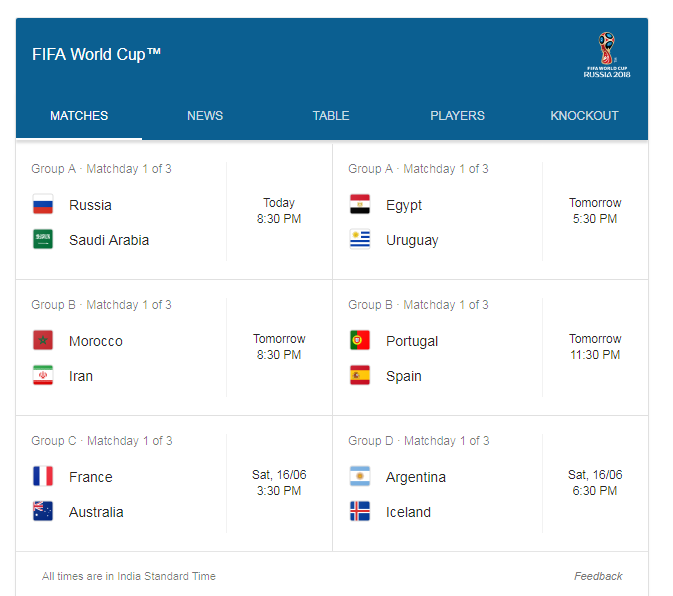 New Features In Google for FIFA World Cup 2018:
Having a welcome note to the FIFA World Cup 2018, Google has announced a new feature which is going to come into action on June 14, 2018. The main motive of this new feature is to keep the Football fans informed what is going in and out of the tournament. When the tournament is in progress, the users will find the new interface in the Google Search for exploring group tables, stats, trending players, etc. This will help the fans to keep track of the tournament directly in the search results of the Google.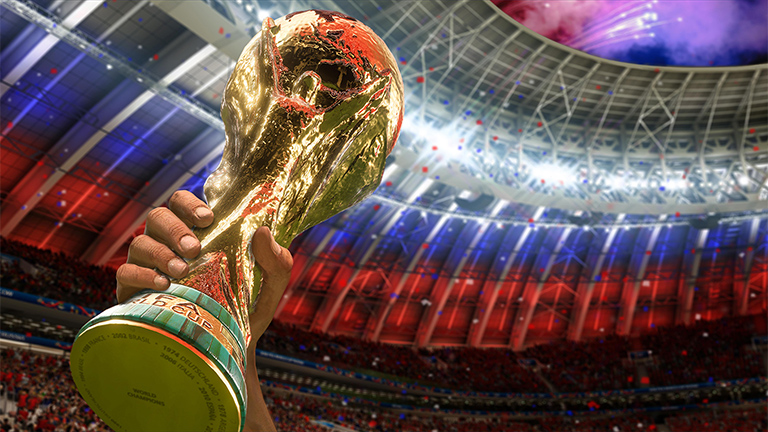 Google introduces video recaps of the Game:
Google has also announced the new video recap feature. This will allow the fans to watch the quick video recap of the game within the 30 minutes of the completion of each game. This includes the game recaps from the selected broadcasters. This will include the featuring goals, highlights of the game, match moments, etc. Also, users can just tap to watch the ongoing live matches on their phone. Android users can pin the real-time score updates on their home screen.
Features on Google Assistant for FIFA World Cup 2018: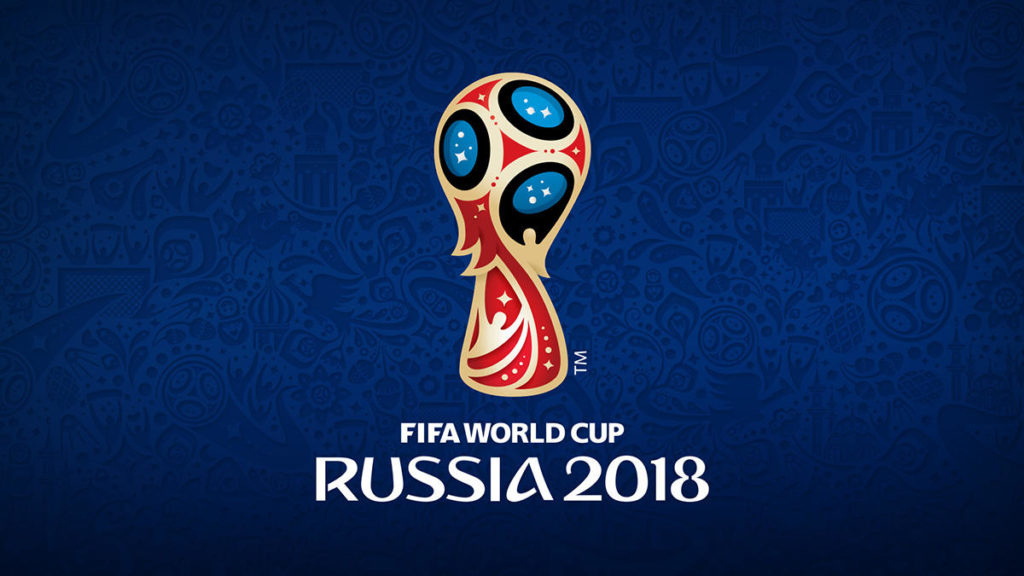 Google Assistant has its own features dedicated for the FIFA World Cup 2018. By using the Google Assistant, users can ask the stats of the players, the score of the match, etc. Fans who are more eager about the tournament can turn into Google Trend which will even have more data to applaud with. Thus its time to unwrap the new features on Google for the FIFA World Cup 2018.