SEO people usually find the potential keywords for the particular business domain using the Google Keyword Planner tool. Google also helps the publishers with another tool called Keyword Trends which provides the users with the most trending topics on the web. This helps the bloggers in creating and publishing contents on the most trending topics. Now its time for us to unwrap the new version of the Google Trends Tool.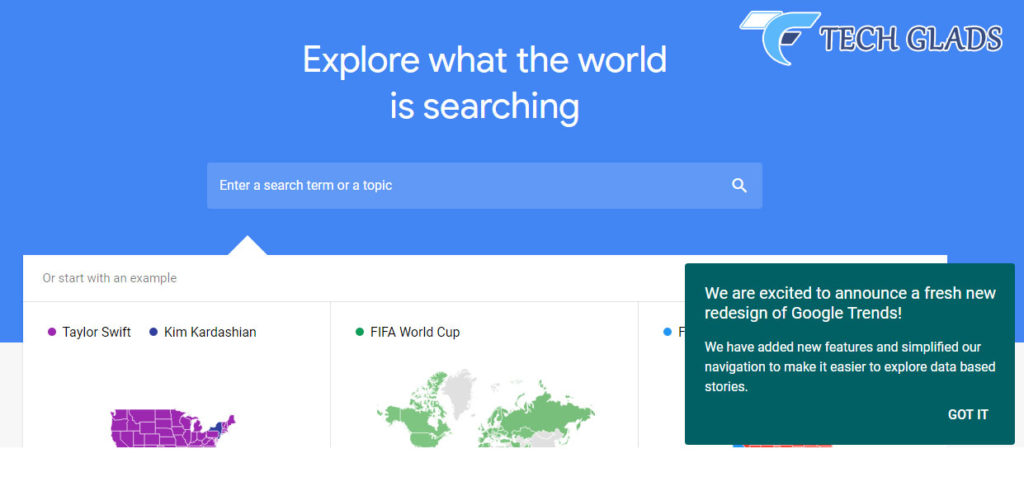 What Are The New Features In Google Trends Tool?
Google has invested some time to make the interface design better. That is when you use the Google Trends whether, from the desktop or the mobile phone, it will behave in the same way. The design is closely based on the material designed framework. Also, there are some other new features in the Google Trends tool like, A fully revamped search trending section, which shows you the keyword trends in both the normal daily basis and also minute by minute. Also in the newly designed section, you can see the Google Trends data stories which is curated by the News Lab team. It includes the trending stories from all around the world. Google Trends latest update enables you easy access to year in search data going back to 2001, By using this you can see how the search interest among the users has been increased over the time.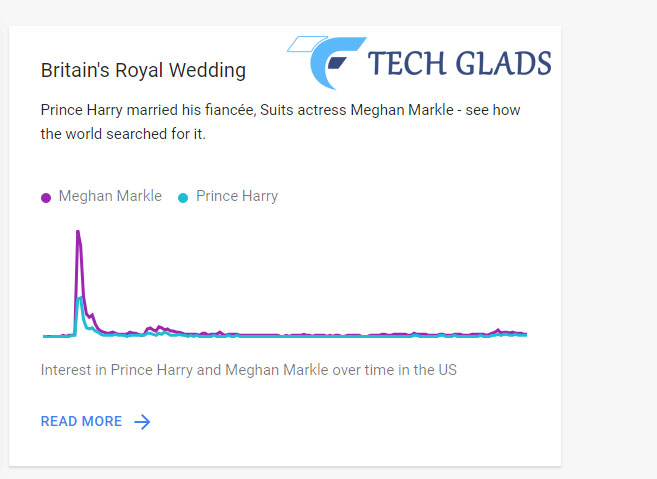 New Color Intensity Infographic Visualization:

Google Trends has introduced a new color visualization infographic, it shows the users with the keywords which are more popular in a particular location. This will help you in ranking the site for the local terms by targetting the particular region. In addition to this Google has introduced many other terms in the Google Trends to make the users feel the worth of it. Hence it's time for all the people who are working on SEO to unwrap the new features and make use of it to the fullest.
RELATED GUIDES:
SEO Consultant
at
ClickDo Ltd
I'm an SEO Analyst at ClickDo Ltd & Expert at Building High Authority Links With Guest Posting. Also, I help Business Owners in the UK by flooding more Leads to their Business by ranking their website on top of the Google for potential Keywords, Through Google Ads & Facebook Ads.
Latest posts by Dinesh Kumar VM (see all)