Mobile SEO has been one of the most concern topics among the SEO Experts. Both the search engine and experts started to understand from where the regular traffic occurs for a website. One has to understand that it's nothing wrong with doing SEO for the desktop version, but the accessibility among the users makes mobile SEO mandatory for every website. As everyone has mobile on hand regularly with the internet connectivity, it takes no time for anyone to access the data from the internet.
If you aren't aware of what stat says about the growth of Mobile SEO in recent times, then check the below infographic for understanding it's importance in 2018.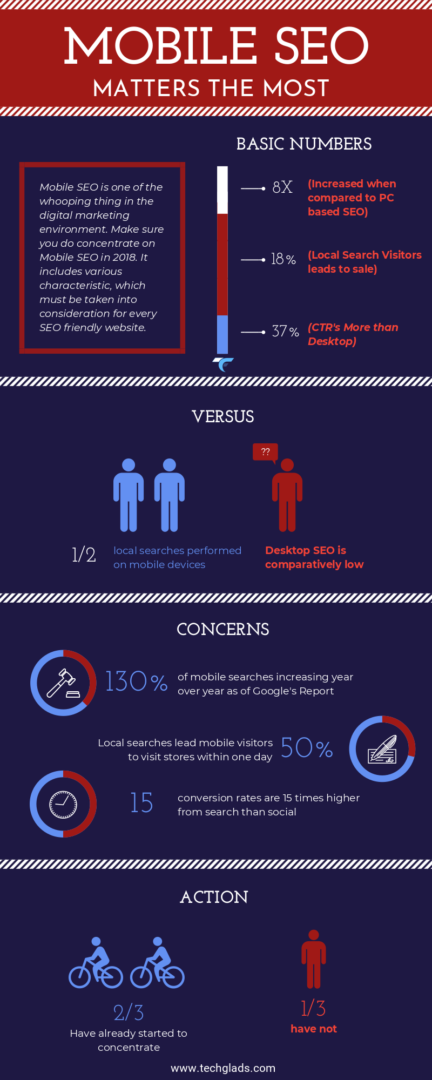 RELATED GUIDES:
Head of Design and Marketing
at
SeekaHost Ltd.
Aspire to learn! So far specialized in Digital Marketing, Conceptual Designing and Technical Support in a Web Hosting Company.
Latest posts by Aslam Saah (see all)