Well, Social media like Facebook & Instagram are more used by the people around the world. It also makes the business people to use these platforms for the commercial purposes. Being a business owner, you should be aware of the updates and the recent trends in the social media platforms to use it in an effective way to make your business move to the next level.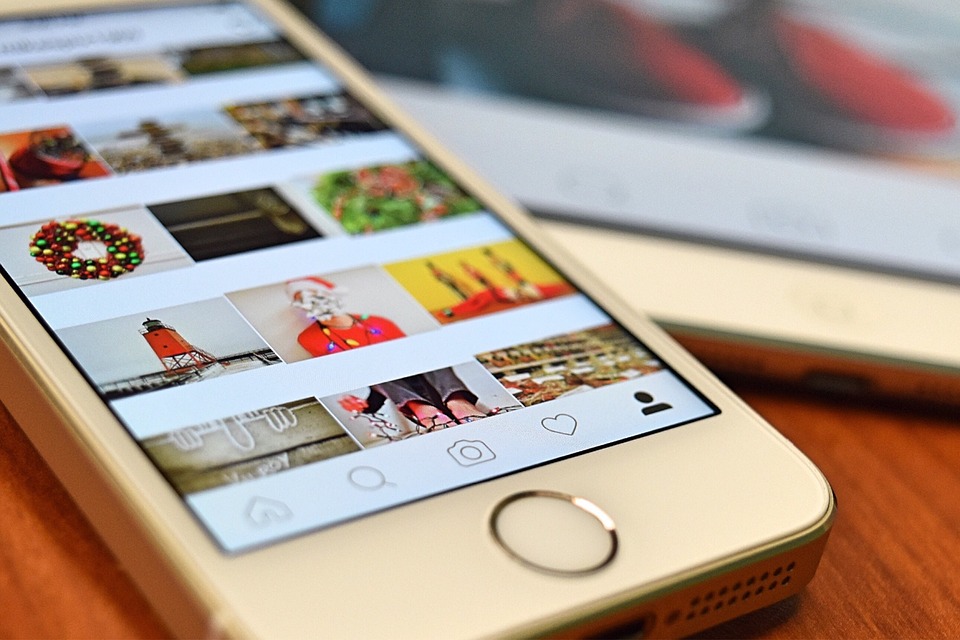 What's the new update on the Instagram?
Instagram is now adding a new feature which allows the users to hide their posts and stories from the other people without unfollowing them. This new feature is called as "Mute" option. Enabling this option will not fully block the user, content from the muted accounts can be still visible by visiting their pages. The main thing is that it will no longer show up in the mobile news feed.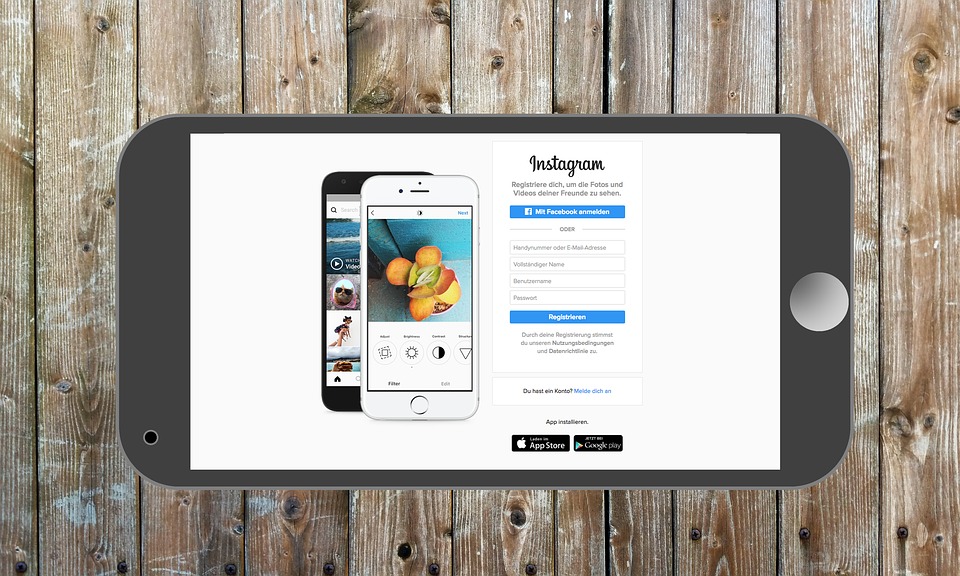 The main advantage of this feature is that it can be turned ON or OFF any time. Also, the particular user will not know that they have been muted. This is the recent update rolled out by Instagram to make their users feel more comfortable with using the application.
To enable the mute option, just tap the three-dot button at the top of the post or a profile page. Within the available options, the mute option will be provided in Red colour. In addition to this there will be also other options to mute posts, mute stories, even mute both post and stories indeed. Try these simple steps to get more followers on Instagram.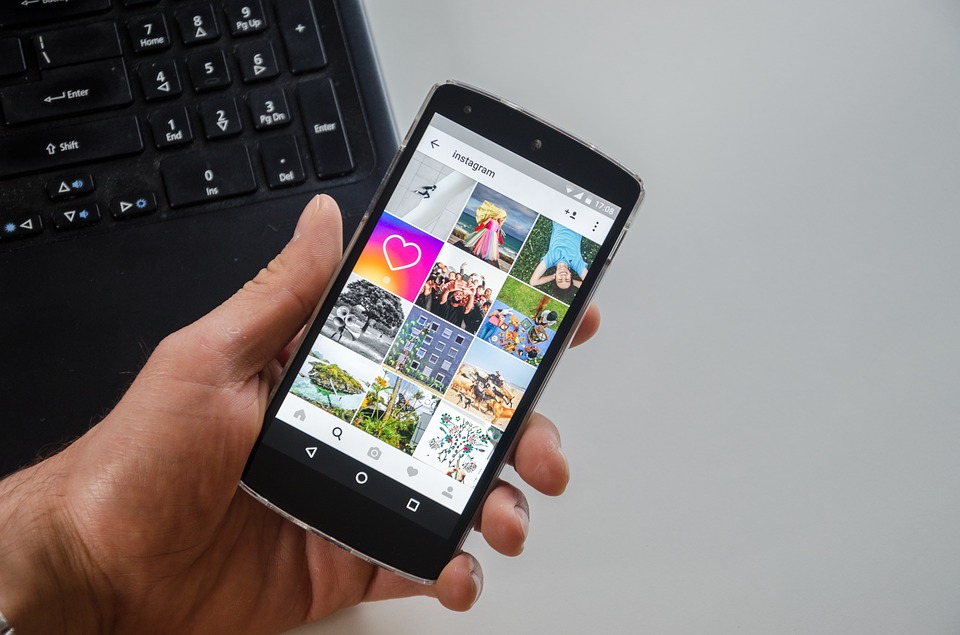 Thus Instagram is offering their users with more options to protect the profile from the others, Also, as a business people being aware of the updates and the new features on the social platforms like Facebook will help you to stand apart from your competitors. Even Facebook is rolling out new features like Story archives, cloud storage, etc.
Recent Article: How To Use Tumblr Effectively To Increase Traffic?
SEO Consultant
at
ClickDo Ltd
I'm an SEO Analyst at ClickDo Ltd & Expert at Building High Authority Links With Guest Posting. Also, I help Business Owners in the UK by flooding more Leads to their Business by ranking their website on top of the Google for potential Keywords, Through Google Ads & Facebook Ads.
Latest posts by Dinesh Kumar VM (see all)