WordPress is the most used Content Management System mainly because of its user-friendly interface and easy to learn setup. WordPress plugins were acting as a backbone of WordPress CMS and this is also one of the major reason why people like it the most. In this article, I have explained the importance of Updating WordPress Plugins & Themes.
Importance of Plugins & Themes
If you are a person who doesn't know coding and also not interested to learn it. But you just need a website to brand yourself or else to grow your business. In common there are only two opportunities and they are you want to code it or else you want to get the website done with the help of web designing companies. But themes and plugins brought a huge change among those thoughts.
There are millions of WordPress themes created and available over the web. Another great advantage is that most of them are free and easy to customize. There are people who create the site in WordPress and in addition they will do custom coding to add extra functionalities. So themes play an most important role in creating the website with effective ideas and to customize them in the way you want.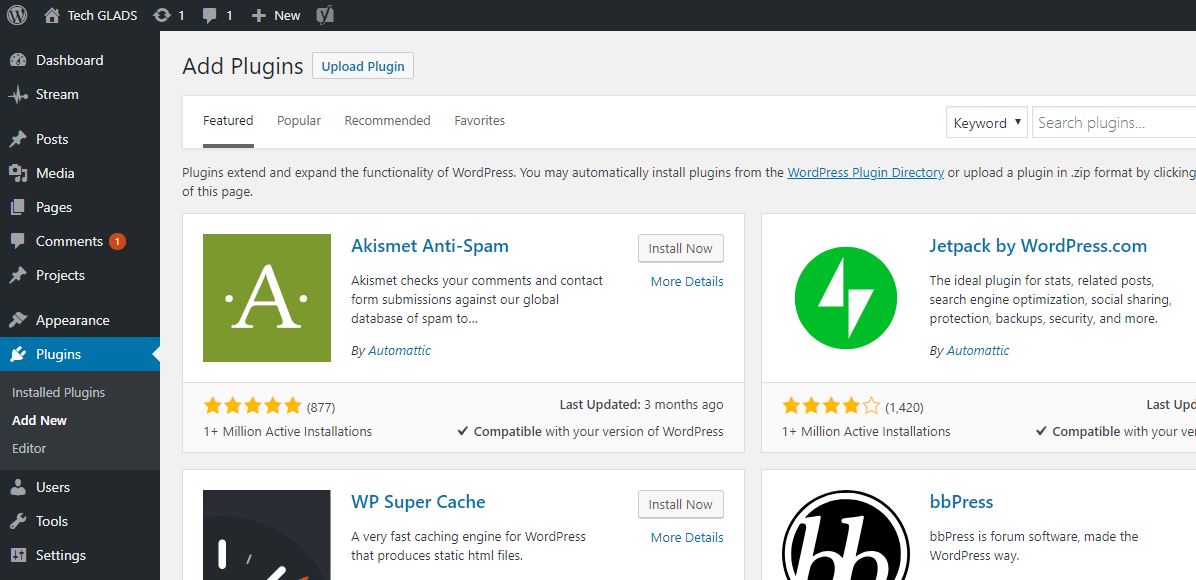 Plugins make your job very simple. Yes, normally if you want to integrate any third party application to track your traffic or conversion then you should add some scripts or codes to your websites. Also, these things may need some coding level changes too.  So again to overcome these the plugins play a major role in it. It is just enough to install a plugin and place the codes or scripts as mentioned in it.
Importance of Updating WordPress Plugins & Themes
Above I have mentioned the importance of WordPress Themes & Plugins. The works will not get over with the Installation of Themes & Plugins and also it is important to update it regularly.  If you know the reason why the plugins and themes were frequently updated then you will not keep them outdated. Yes, normally if a plugin is created to satisfy the needs it will not have 100% security or any perfect functionalities but after getting the real-time errors they will check the things and will try to fix the bug. After clearing the bugs they will release an update and it will make the plugins secured from those bugs. So if you didn't update the plugins or themes then your website will be exposed to security and it will affect the site.
Not only the security issues and also they will be adding some additional features which may help you to customize it as well. The update will be completely based on its need and functionality.
Make sure, you updating your WordPress plugins and themes regularly to avoid the security Issues and to maintain the website properly. I hope you have understood the importance of updating the themes and plugins and if you have any doubts or confusions, please don't hesitate to drop us a comment below or else mail us to [email protected]
Technical Manager
at
SeekaHost Ltd
Love to learn new things & Love to create new things with Innovative Ideas. Having 5+ years of experience in Digital Marketing Strategies and expertise in Server Handling & Web Hosting Technologies.
Latest posts by Gowdham S (see all)