If you are a beginner, you don't want to worry about "How to Host a Website?". Step by Step Complete Guide to host your website without having any previous knowledge about it.
What is Web Hosting?
Web Hosting is a service provided by various companies on a different basis. They provide the technology and services needed to view a website over the web. The special computers where the websites were hosted and stored are called Servers. In generic terms, the server is a computer with all needed technology, storage and internet connectivity throughout the day.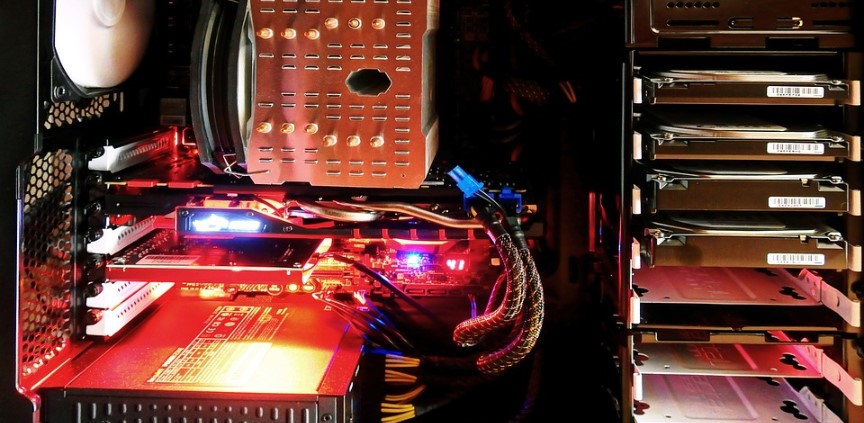 How Web Hosting Works?
Normally users will open the browser and will enter the URL to visit the website. It loads the content in the website within few minutes or second based on the website speed. But the background process is little big and it gets executed in a very minimum time.
When you type the website URL in the browser, it will send authentication to the server. Once the authentication is successful then the browser will send a request for contents and server will reply with the needed. After receiving the contents from the server, the browser loads a website successfully.
Technical Terms Used in Web Hosting
Hosting – Online Space with needed technology to store a website's data.
Package – Set of features customized and provided as a package. Packages and its pricing will vary based on the web hosting providers.
Disk Space / Storage – Disk Space is nothing but the storage allocated for a website in the hosting. It depends on the package that you choose.
Bandwidth – Bandwidth is all about the level of traffic and amount of data that can be transferred between your website and the users.
Websites – The Maximum number of website that you can host under the particular package. Sometimes the packages will be mentioned as Unlimited websites and it is completely based on the package and hosting provider.
Business Email – The Maximum number of Business Email Accounts that you can create. The Business email means, it will have your domain name at the end. For example: If your domain name is techglads.com, then your business email will be like info@techglads.com (or) abcd@techglads.com.
SSL Certificate – SSL Certificate helps to convert your website from http:// to https://. Also, nowadays it is one of the necessary elements to rank a website in Search Engine. Because Search Engines prefer to rank the secured websites than the others.
Steps to Host a Website
Below I have explained the steps in a simple way such that everyone can understand it very easily.
Before choosing the Web Hosting, you must have a domain name. If you don't have any then just purchase your domain name now. It will take only a few minutes to purchase a domain but it is a bit difficult one to choose the available and needed domain.
Before moving into hosting you must decide what you going to build. The websites are classified as static websites, dynamic website, e-commerce website and Blogs. So choose the website types and it's core domain as well.
CMS – Content Management System
Not every blogger and website administrators are coders. Even most of the website designing companies were not well trained in coding. So the software that breaks the rule "Only coders can design a website" is the Content Management System. There are various CMS and some of them are WordPress, Joomla, Drupal, Magento and so on. So choose the one which is comfortable and easy to use. Also, it must support your website design as well.
After deciding all the above things, you will have some requirements on Web Hosting. Just check everything and create a complete requirement list on Web Hosting. After that, select the best web hosting company who can provide you with the best service based on your requirements. Also, compare the web hosting features & packages with the other hosting services as well. It will give you some better idea and wonderful experience about the hosting.
If the domain name & Web hosting is brought from the same service provider then you don't want to configure anything. If not, then you must configure your domain manually. Configuration is very much important but it is not a challenging task. You want to make sure that the A record is pointing to your current web hosting services. If you are confused or anything, just relax and contact your web hosting provider who can do better things for you. Also, you can contact us for any support related to the web hosting services.
Website Designing is the most important and final phase of your website development process. One should give some priority to the contents than concentrating on attractive designs. Because website should be designed in such a way that, it should convey the needed message to the users. Some effective designs help in conversion as well.
I hope the information provided about will give you some good idea that "How to Host a Website?". If you have any feedback or confusions, just drop your comment below and we will reply you with the solutions.
Technical Manager
at
SeekaHost Ltd
Love to learn new things & Love to create new things with Innovative Ideas. Having 5+ years of experience in Digital Marketing Strategies and expertise in Server Handling & Web Hosting Technologies.
Latest posts by Gowdham S (see all)