Better Snaps Using Tripod:
As a professional photographer, you should learn to use the tripod in the best possible way to get the better snaps of the subject. Tripods will help you to capture the image without any shake or blur. It helps you to take stills in the perfect angles and also the main advantage is that you need not hold the camera all time, just you can place it on the tripod and capture images in a relaxed manner. Here let's see different types of the tripod and its usages.
Ball Head: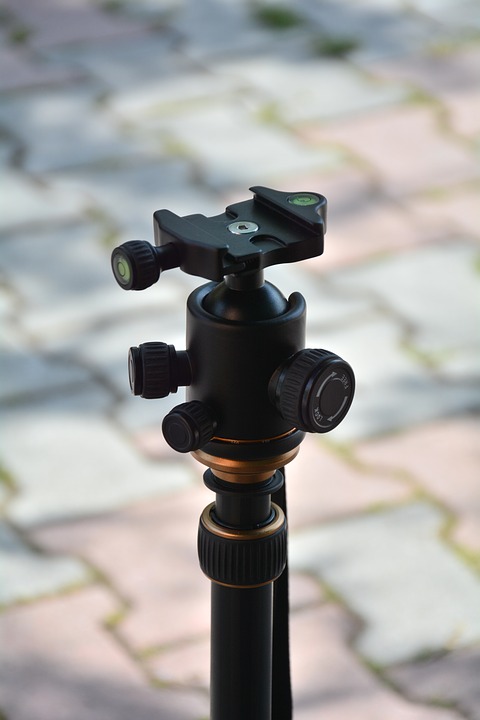 Ball headed tripod has many advantages, it lets the photographer move the camera in all possible directions. The ball headed tripod is mostly suits best for the camera which is light in weight. When you try with a large camera, then the tripod head needs to be tougher which makes the job bit tough. There is also difficulty in making minor adjustments in the ball headed tripod.
Pan-Tilt Head:
Pan-tilt head is the most common type of tripod which you can see in the market. Using this tripod you can pan left to right or vice-versa. Using this tripod you can take the photos or even videos by panning smoothly in any direction. A three-way pan-tilt head is available which is suitable for the more precise and heavy duty camera's.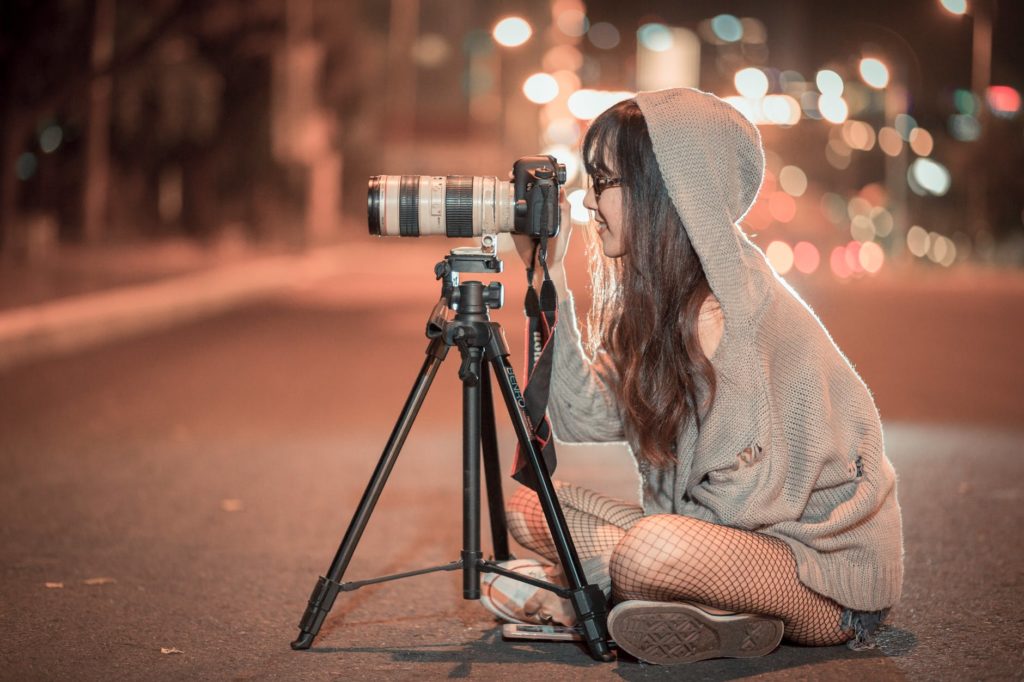 Pistol Grip:
Now its time to have some fun with the tripod. The pistol grips which I have seen has ball heads, but it is designed with the squeeze trigger mechanism instead of some lever or screw. The primary advantage of the pistol grip tripod is the speed. Using a long lens on a monopod or a lighter tripod in a sporting event is not suitable. In this case, having a pistol grip allows you to move the camera along the frame in a very speedy manner and then you can lock it fairly by releasing the grip just before clicking the shutter.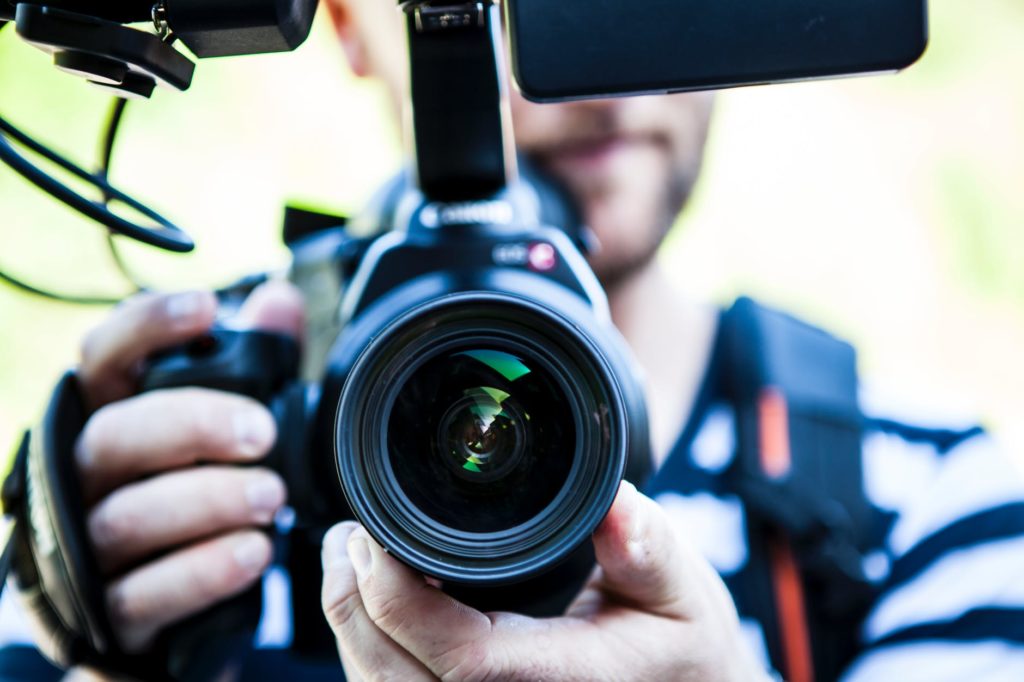 Thus these are some of the commonly used tripods for the commercial purposes, even there are many more types which you can choose based on the usage and take better snaps.