Nowadays all the paid advertising platforms started using the AI to make the business Ads to reach the target audience in the best possible way. As paid advertising involves lots of factors like setting target audience, managing the budget, generating leads, etc. It is difficult to be handled by humans and hence AI is into the action managing all these complex things more easily. Though AI performs better than humans, it needs some manual actions to be taken by the humans. That is humans need to take decisions in the more strategic way to reach relevant people online. Here let's see some manual things which humans can do to make the AI perform in the best way.
Keep Your Goal Clear: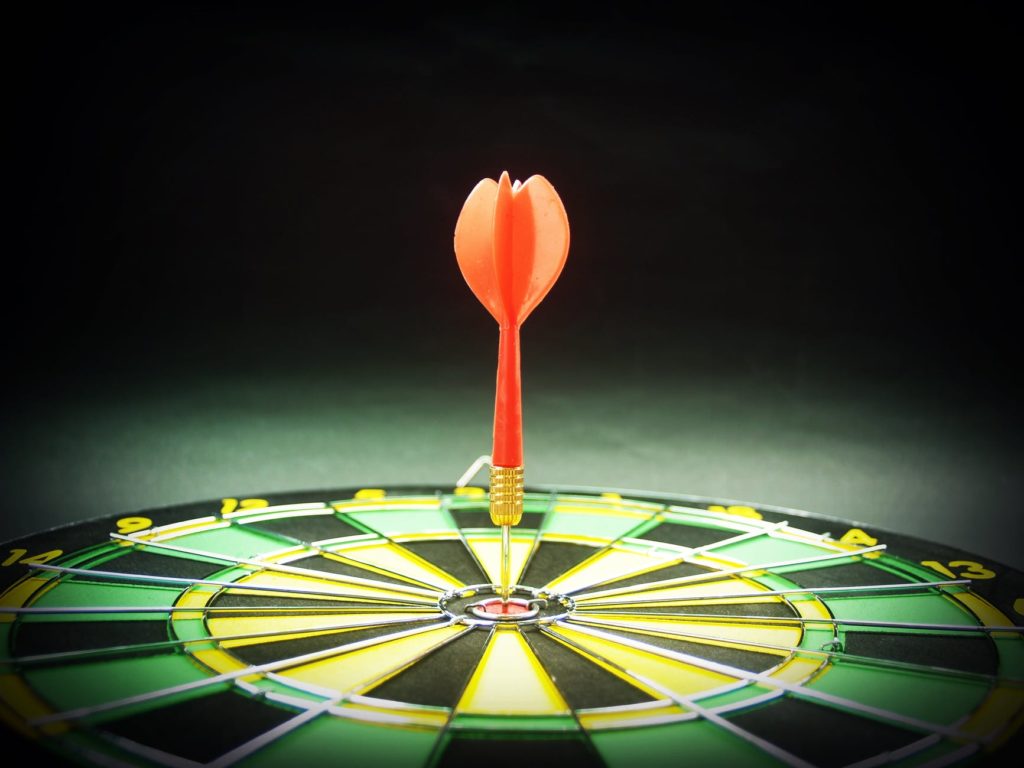 Well AI is not taking all your job. It still requires some important decisions to be made by humans like setting the right people to target, making strategic decisions like optimizing the cost per action or cost per lead, expanding the audience set for more reach, etc.
More The Data, Better The AI Performs: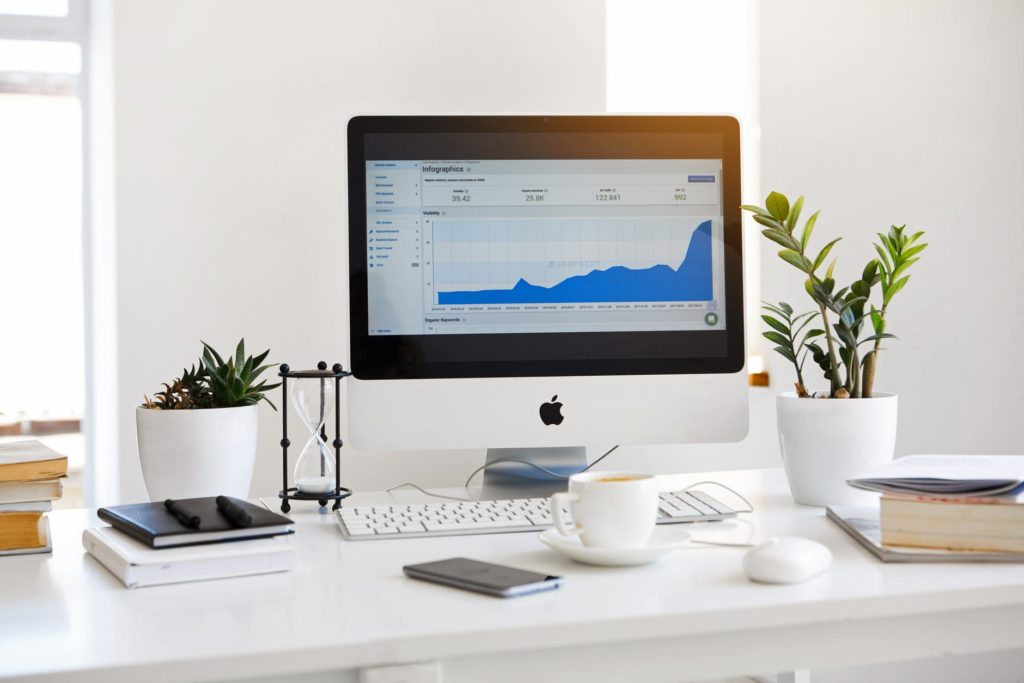 When it comes to setting the audience when you provide more detailed target information about your audience. Then though if some audience didn't respond well to your Ad, AI will find the relevant audience and will give you a good reach. Hence provide the data about your target audience more precisely.
Optimize For Better Performance: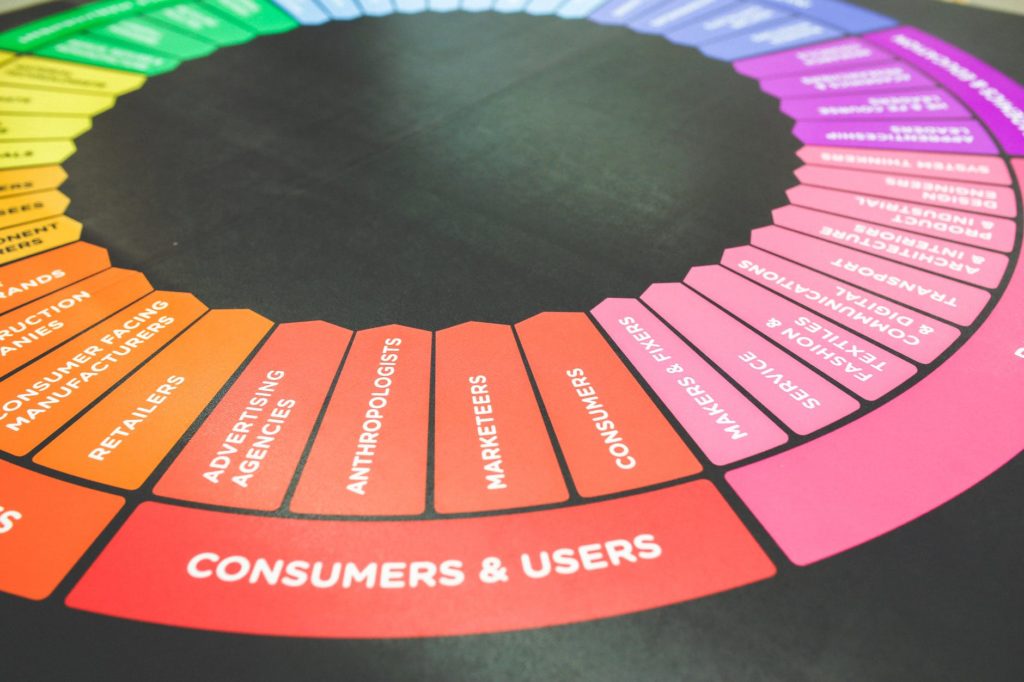 Initially to start with you may set a certain amount to get leads. But after allowing your Ad to run for the particular period of time. You can optimize your campaign to by either making your audience more narrow or by either decreasing or increasing the budget. Hence AI will perform well after this optimization to bring in more leads for your business.
Trust In AI, But Verify: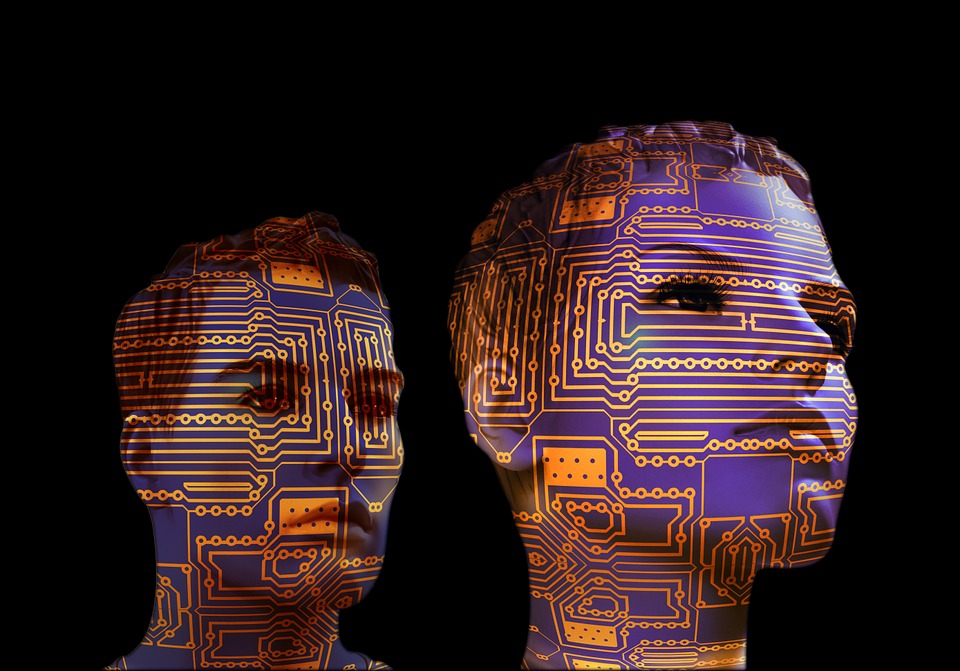 AI may behave well in all the cases to get you more leads for the business, but manual check by the humans is needed regularly to ensure that everything goes well and fine. Thus even if the AI grows to another level, human interaction is mandatory to make it perform well in the Search Engine Marketing.
RELATED GUIDES: