Everything started in 2nd Year of Engineering, by implementing Digital Marketing Strategies into a Domain named KPRBLOG. Professors told us to be a bookworm, but we had other ideas. We got out of the syllabus and get into implement the strategies of Search Engine Optimization. We Thrive hard to learn every bits and piece of it only by Self-Learning and Knowledge Sharing within us. To grow as a Team, these are the two key point you must pin in your cabin. It's hard to succeed unless we were together with solid bond and freakish thoughts.
He always wants to be Man of the Moment. Gowdham gets used of the opportunities around him and explores the world what he is capable of. Even though, Being a Logical Thinker, who shows his interest towards coding. By understanding what the world is running behind, he prefers Digital Marketing. The Next Day, he stepped into Digital Marketing, he started his job. "EXPLORING ! ".
SEO

Digital Marketing

Web Design

Web Hosting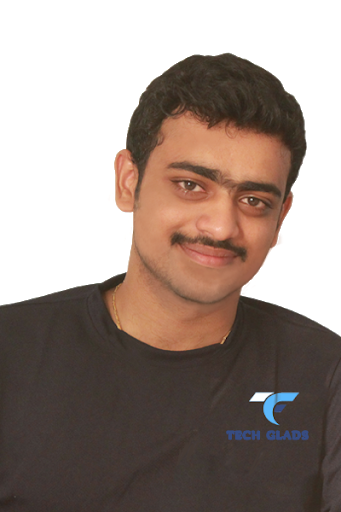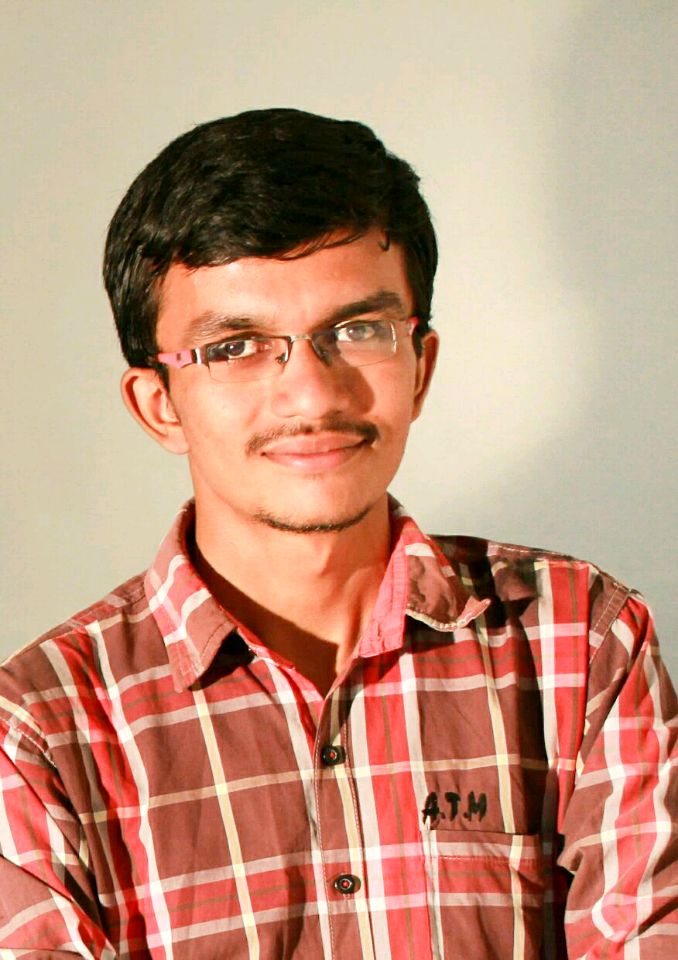 Kind of character whom you could have come across but not realized. Dinesh Kumar VM will do his job to the perfection, no matter what happens all around the world. When he concentrated on something, that thing will be stored and never be erased. With such characteristics, you should have come to understand what he had done. Yeah, he was a top scorer of his very own branch before realising, that will not help him anywhere to grow higher. Unlike Gowdham Subramaniam, he was straight away into Digital Marketing Cosmos.
A Simple Cool headed Personality who have Curiosity in learning new innovative things and applying them in real time. Time costs a lot but when it comes to working, he forgets all other things and shows his out of box capability. By understanding the dip in current academic system, he started working in leading edge technologies from college time itself. His Creative and artistic Capability made him fit for Digital Marketing. He is mediocre in Academics but has spent most of the time in learning ultra modern things related to the field of Digital Marketing. He is a type of person who loves to face technical controversy and find a key solution to the same.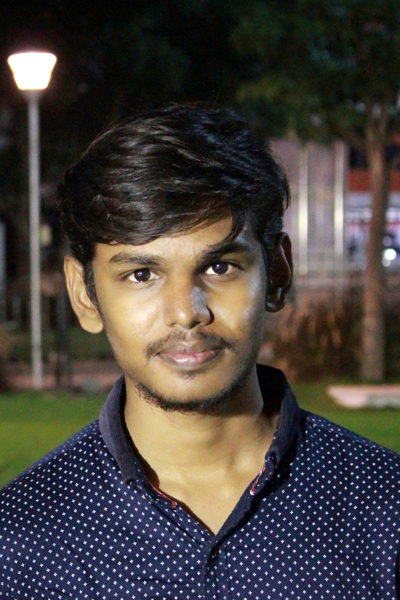 Digital Marketing, Search Engine Optimization (SEO), Web Designing, Web Hosting, Photography
Search Engine Optimization (SEO)