If you want to target your Business over Online, then you must have a Website. The website acts as a physical store over Online and it creates some trust among the people. Every business must have a website to highlight few important things for the people who searched them over online.
Website Designing
Website Designing is not about developing a website with attractive designs and colour combinations. Every Business website must satisfy the basic requirement, which is to convey the information that helps the people to understand your business better. The conversion won't happen just because of the attractive website designing. Nowadays it is very difficult to sustain in every individual industry because of the increase in companies. So people used to compare the business based on some important classifications as Business Experience, Client Strength, Customer Reviews and so on.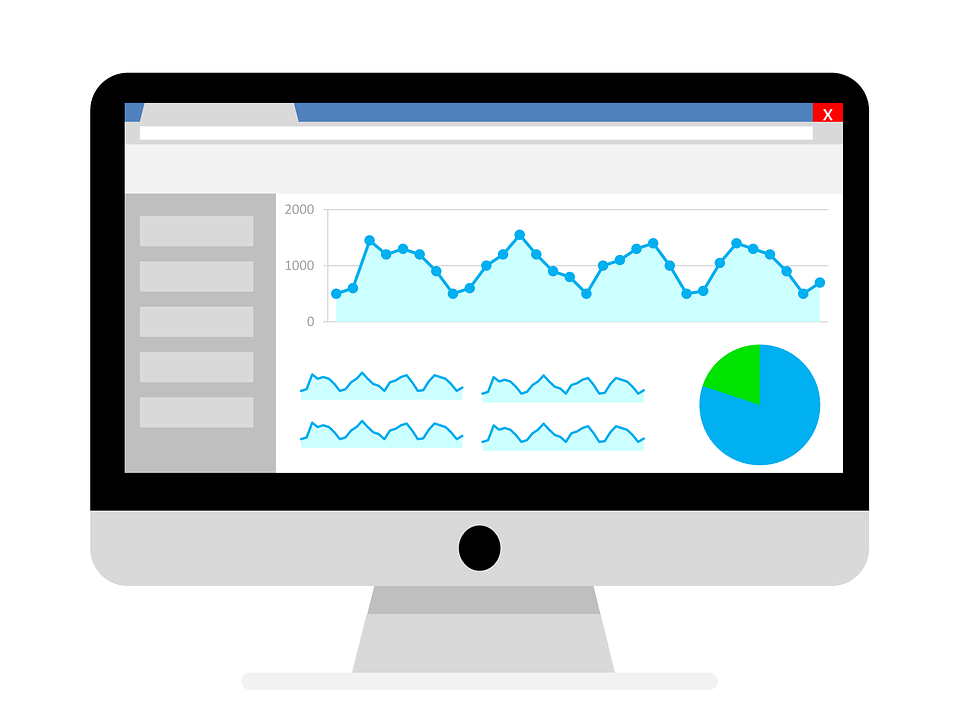 This forces the business websites to highlight the important content in an attractive and stylish way. Nowadays people were very smart and they trying to explain everything just through the visual representations. For example: If it is a taxi based website, then the design will be completely covered with the colour of a taxi. Also, some of the visual representations like using the explainer videos, Images and so on will give some clear idea about their business.
Website Designing Increases Conversion
If you read the above paragraphs then surely, you should have felt the importance of a Business Website. Here most of the people are confused by relating the word "Website Designing" and "Conversion". But that is 100% true, Website Designing helps a lot in making the conversion.
Even If you have a strong client base and industry knowledge, if you didn't convey it to the people through your website then there is no use in it. You may have a doubt that, "if am having such a strong positive point surely I will mention it in the content". But a person who enters into your website will not read each and every point. They will just visit the webpages like turning the papers in a book. If something is highlighted or mentioned in a different way then they will pay some attention to that content or else they will jump into other web pages like scrolling a book.
So effective website designing will make sure that the important points were highlighted in a way that the visitor will come to know about it.
Important Pieces of information expected in a Business Website is
About their Business.
Experience and their Strength.
Current Client Strength.
Details about Product/ Services.
Contact Details.
Business Listing & Customer Reviews.
We are wondering about every tech related updates daily and sharing it to the fullest for people around us! Interact with us through our official Facebook page or mention @tech_glads in twitter for our swift reply to your query.
Technical Manager
at
SeekaHost Ltd
Love to learn new things & Love to create new things with Innovative Ideas. Having 5+ years of experience in Digital Marketing Strategies and expertise in Server Handling & Web Hosting Technologies.
Latest posts by Gowdham S (see all)